Air Operated Diaphragm Pumps
A diaphragm pump (also known as a Membrane pump, Air Operated Double Diaphragm Pump (AODD) or Pneumatic Diaphragm Pump) is a positive displacement pump that uses a combination of the reciprocating action of a rubber, thermoplastic or teflon diaphragm and suitable valves on either side of the diaphragm (check valve, butterfly valves, flap valves, or any other form of shut-off valves) to pump a fluid.
Here is a product that will let you completely control what you process! The ARO Controller and electronic interface pumps allow you to set precise fluid amounts, then push a button and step away and let ARO take control. Set it and forget it! Set control and walk...
read more
Take a look at our product line cards!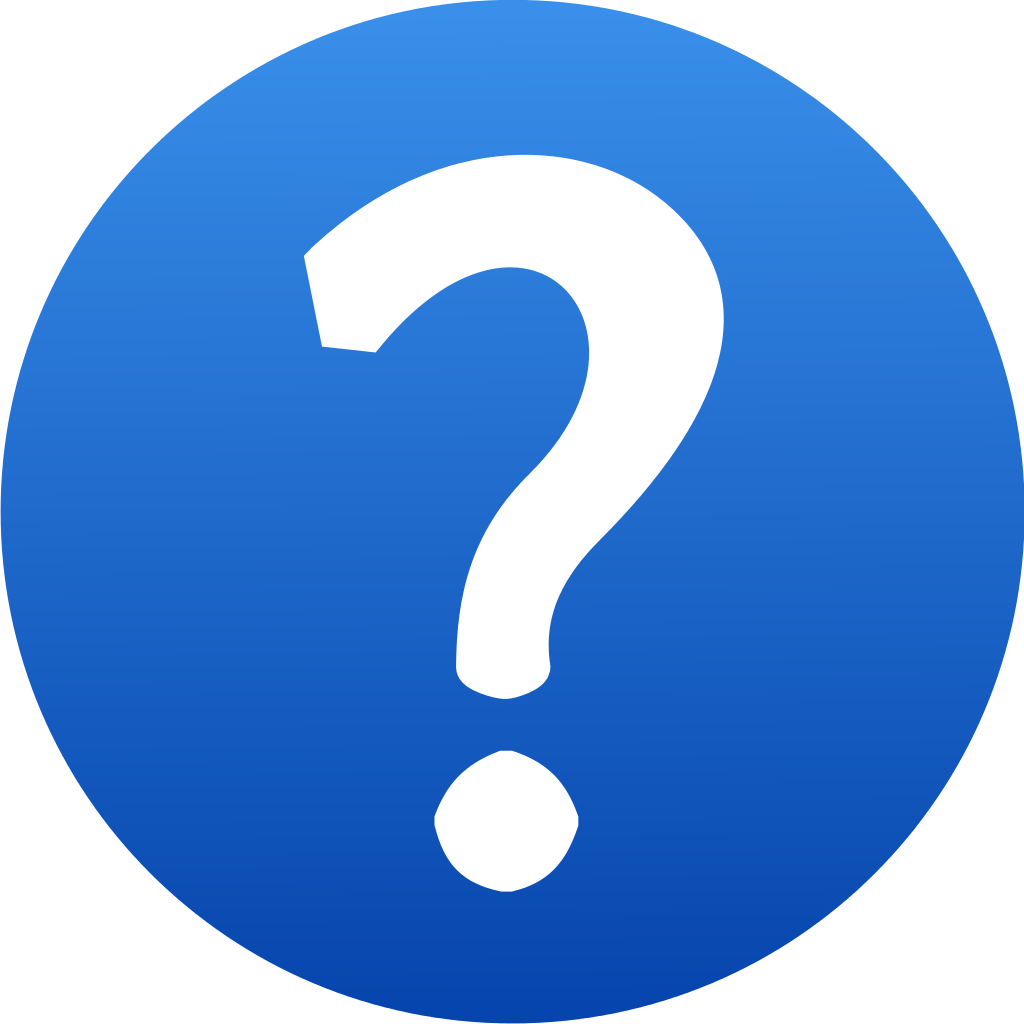 Got Questions?
Call 1-800-489-8677
HEADQUARTERS
2231A Ampere Drive
Louisville, Kentucky 40299
(502) 267-8677
(800) 489-8677 (Toll-free)
(502) 266-7928 Fax
102 Left Street
Falling Waters WV
(800) 489-8677 (Toll-free)
(502) 266-7928 Fax
4239 N Francis Shores Rd
Sanford, MI 48657
(989) 615-5552 (Direct)
(800) 489-8677 (Toll-free)
(502) 266-7928 Fax