M-D Pneumatics Blower Solutions
M-D Pneumatics is a market leader in the design and manufacture of quality blowers and blower packages. While our USA-made core products are tried and true, our innovation comes in customizable solutions that are unique to the needs of your application. You'll find M‑D Pneumatics blowers at the center of your material flow—from a legacy of dependability, to excellence in customer support.
Rotary Positive Displacement Blowers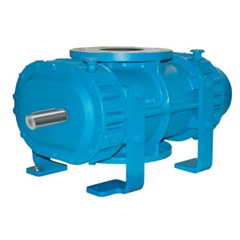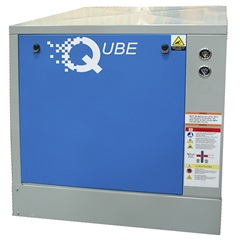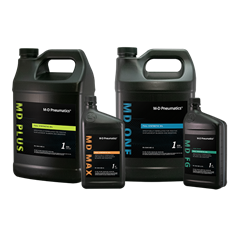 Take a look at our product line cards!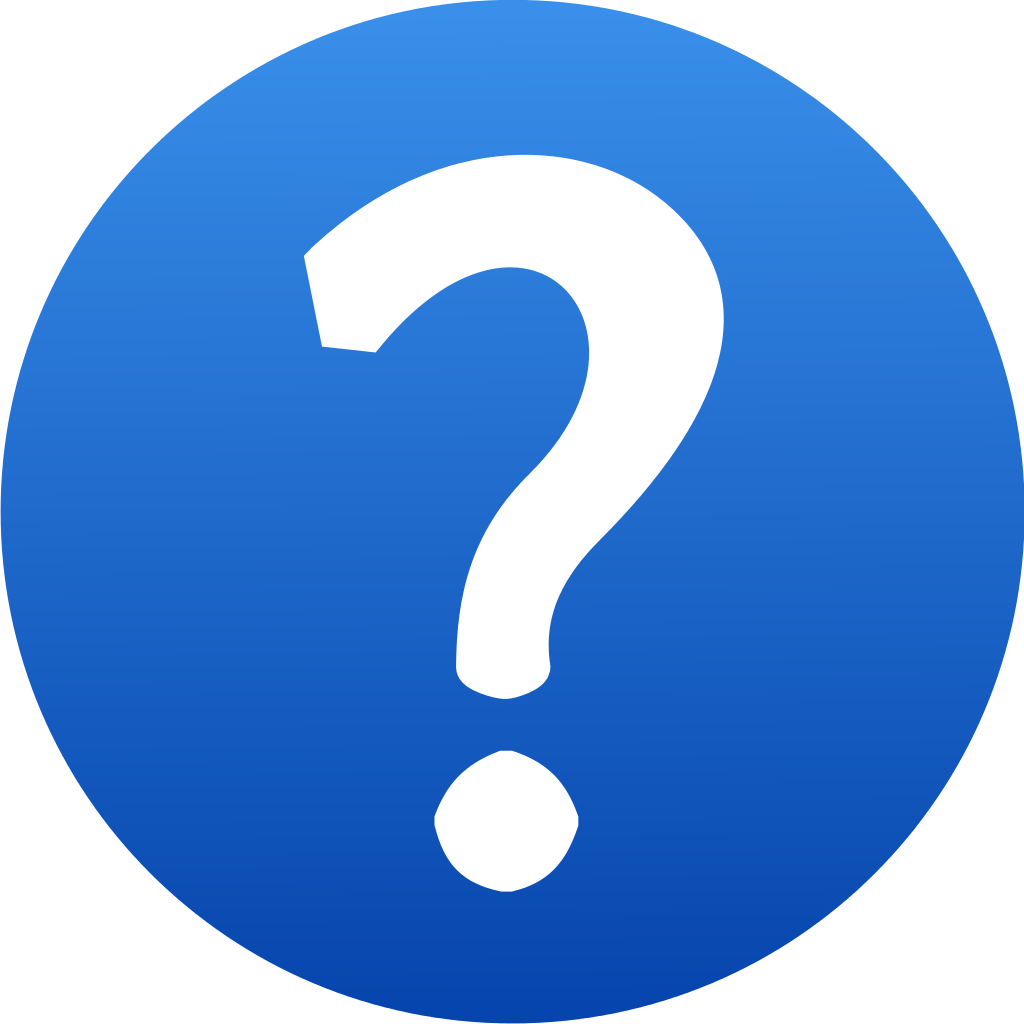 Got Questions?
Call 1-800-489-8677
HEADQUARTERS
2231A Ampere Drive
Louisville, KY 40299
(502) 267-8677
(800) 489-8677 (Toll-free)
(502) 266-7928 Fax
102 Left Street
Falling Waters WV
(800) 489-8677 (Toll-free)
(502) 266-7928 Fax
Indianapolis, IN 46077
(800) 489-8677 (Toll-free)
(317) 509-3200