Positive Displacement Pumps
A Positive Displacement Pump has an expanding cavity on the suction side and a decreasing cavity on the discharge side. Liquid flows into the pumps as the cavity on the suction side expands and the liquid flows out of the discharge as the cavity collapses. The volume is a constant given each cycle of operation.
Available in three lines-Twin screw with timing gears; Twin screw without timing gears, and Triple screw Blackmer's Series S Pumps Offer: Higher Higher flows (to 11,000 GPM) Higher pressures (to 2,250 PSI) Higher viscosities (to 200,000 CST) Higher suction lifts (to 3...
read more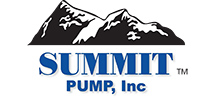 Summit Pump
2175 Process pumps
SN solids handling-self priming C.I. (Opt. SS) (Interchangeable with Gorman-Rupp T and Super T series, Goulds 3175 and Viking)
DSR Split case pumps C.I. (Opt. SS)
2196 ANSI Pumps (interchangeable with Goulds 3196)
Progressing cavity pumps (Interchangeable with Moyno) Parts, seals, shaft kits.
Summit Pump, Inc. is a pump OEM.
OEM part numbers for other companies are for reference only and in no way indicate that we are supplying their OEM parts or in any way represent that OEM.
Take a look at our product line cards!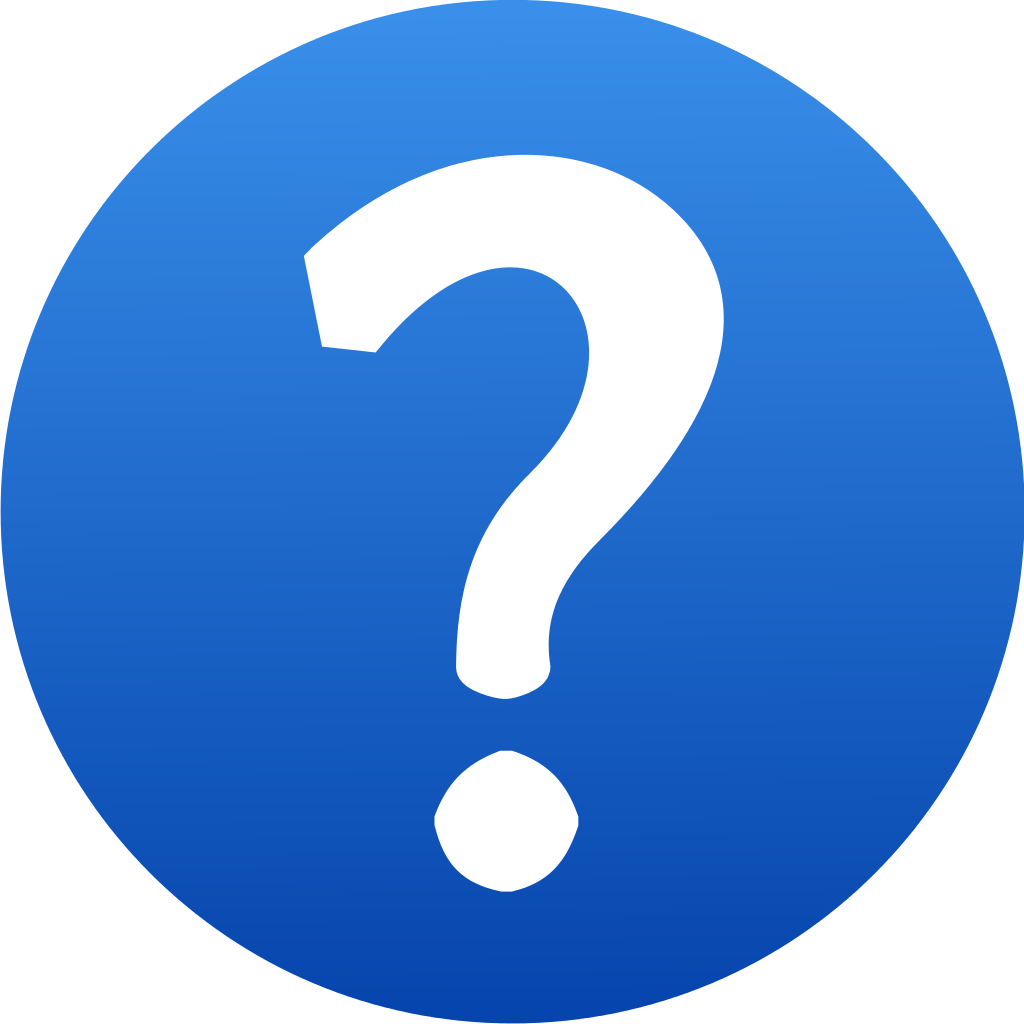 Got Questions?
Call 1-800-489-8677
HEADQUARTERS
2231A Ampere Drive
Louisville, Kentucky 40299
(502) 267-8677
(800) 489-8677 (Toll-free)
(502) 266-7928 Fax
102 Left Street
Falling Waters WV
(800) 489-8677 (Toll-free)
(502) 266-7928 Fax
4239 N Francis Shores Rd
Sanford, MI 48657
(989) 615-5552 (Direct)
(800) 489-8677 (Toll-free)
(502) 266-7928 Fax