"We represent over 80 manufacturers.
We are your one stop-shop."
We offer only the best quality product names like Aro, Blackmer, Dean, Finish Thompson, Neptune, Pentair, Summit, Tuthill, Weir and many more.
View INDUSTRIAL our line card (page 1 & 2)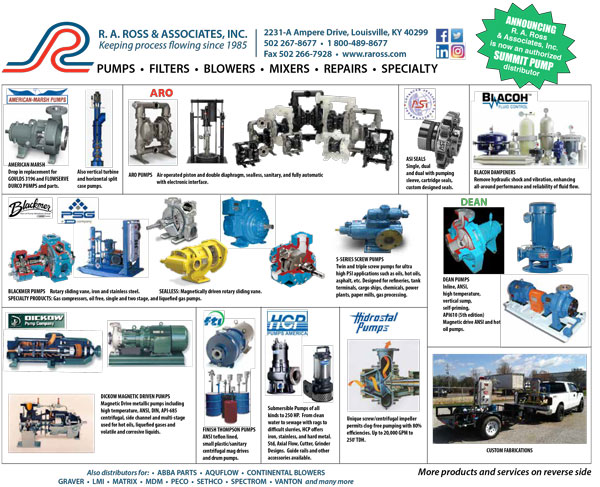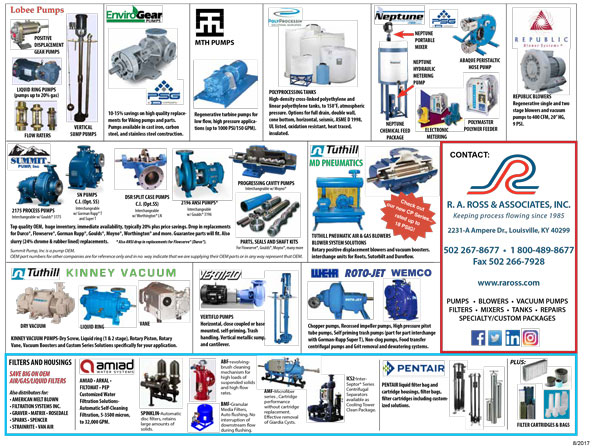 Take a look at our product line cards!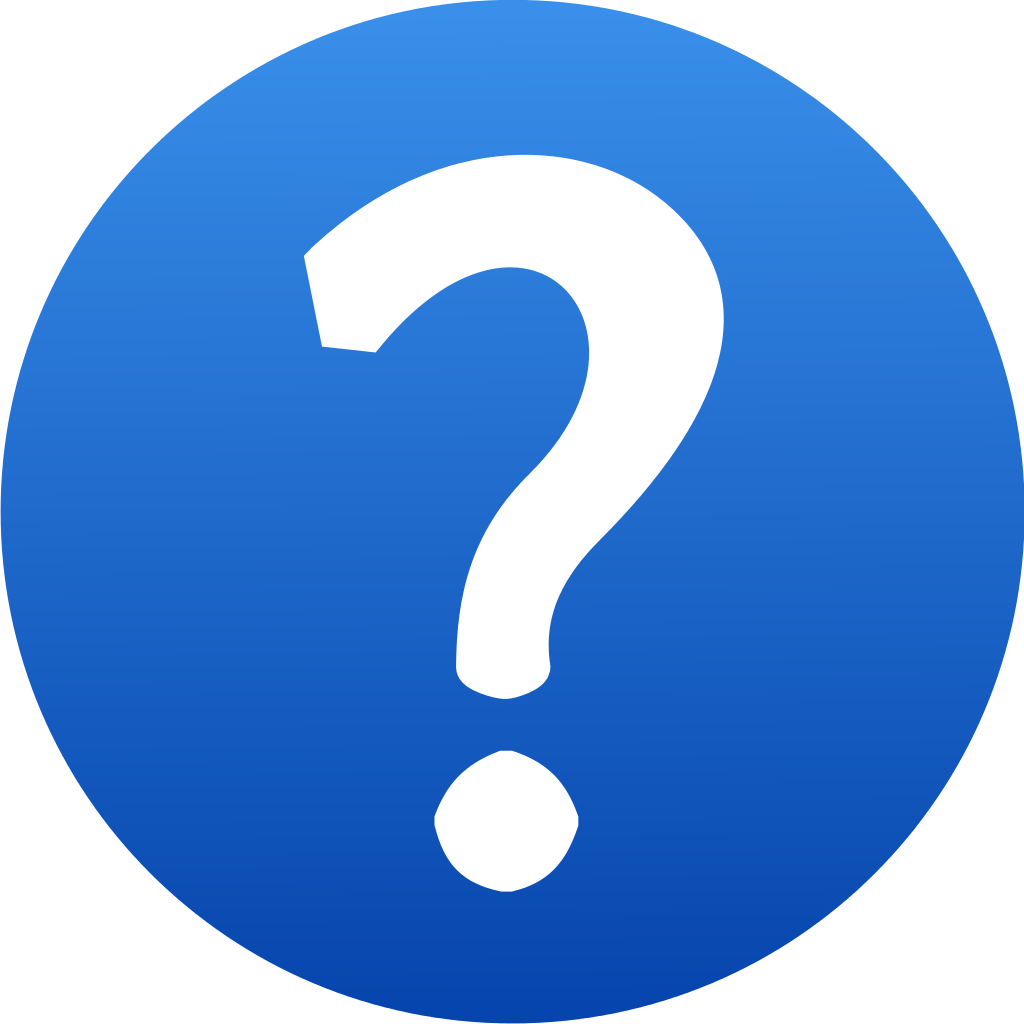 Got Questions?
Call 1-800-489-8677
HEADQUARTERS
2231A Ampere Drive
Louisville, KY 40299
(502) 267-8677
(800) 489-8677 (Toll-free)
(502) 266-7928 Fax
102 Left Street
Falling Waters WV
(800) 489-8677 (Toll-free)
(502) 266-7928 Fax
4239 N Francis Shores Rd
Sanford, MI 48657
(989) 615-5552 (Direct)
(800) 489-8677 (Toll-free)
(502) 266-7928 Fax