Centrifugal (Horizontal and Vertical) Pumps
Centrifugal pumps are a sub-class of dynamic axisymmetric work-absorbing turbomachinery.Centrifugal pumps are used to transport fluids by the conversion of rotational kinetic energy to the hydrodynamic energy of the fluid flow. The rotational energy typically comes from an engine or electric motor.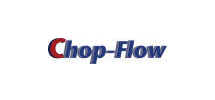 The WEMCO Model CF Chop-Flow Pump is a powerful, cost efficient way to chop and pump at the same time.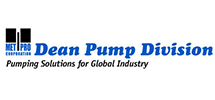 Dean Pump
Inline, Ansi, High Temperature, Vertical Sump, Self priming, AP1610.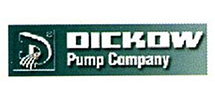 Dickow Magnetic driven pumps: Including high-temperature, ANSI, DIN, API-685 Centrifugal, side channel and multi-stage.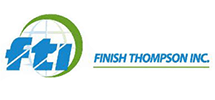 Finish Thompson
Metallic/plastic portable drum pumps, Plastic Centrifugal and Sanitary Pumps.
Take a look at our product line cards!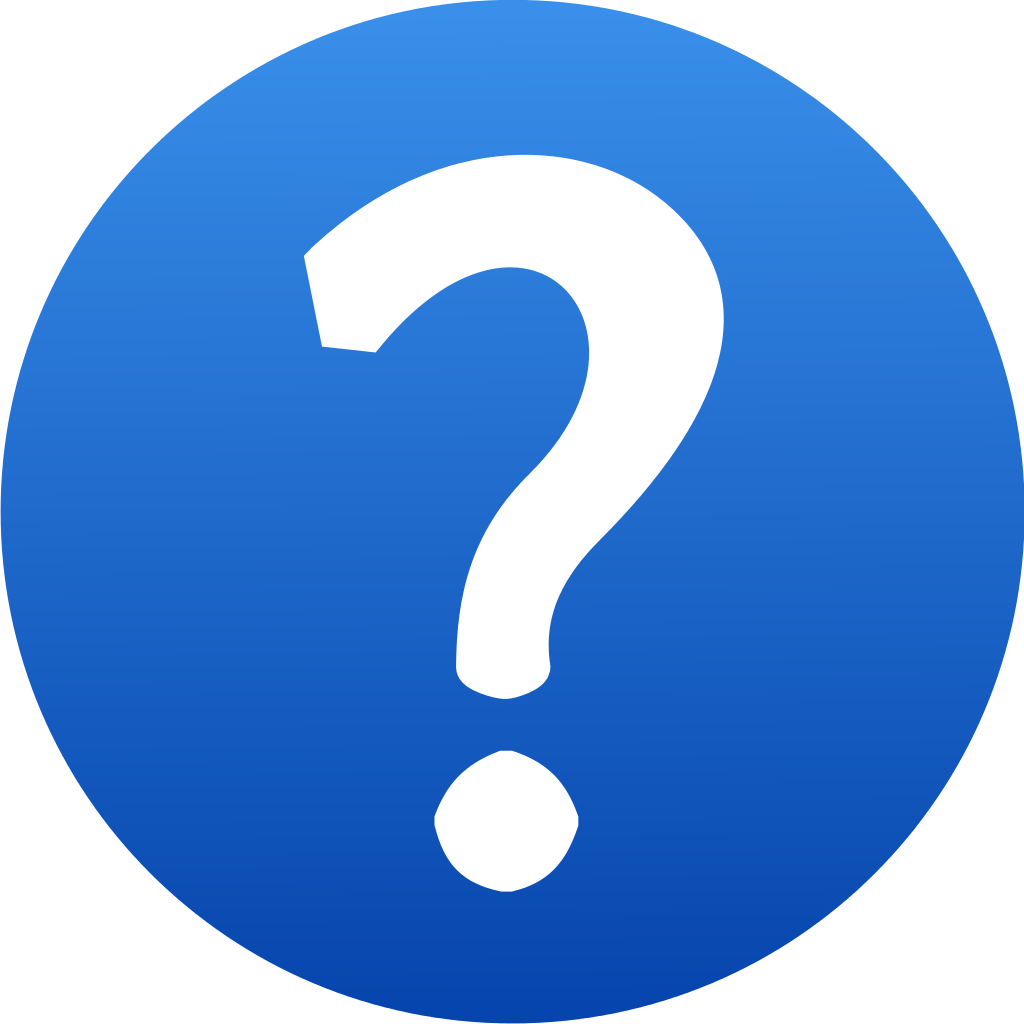 Got Questions?
Call 1-800-489-8677
HEADQUARTERS
2231A Ampere Drive
Louisville, KY 40299
(502) 267-8677
(800) 489-8677 (Toll-free)
(502) 266-7928 Fax
102 Left Street
Falling Waters WV
(800) 489-8677 (Toll-free)
(502) 266-7928 Fax
4239 N Francis Shores Rd
Sanford, MI 48657
(989) 615-5552 (Direct)
(800) 489-8677 (Toll-free)
(502) 266-7928 Fax