"These guys go above and beyond!"
Gary Morrison, Catalyst Division, Clariant Corporation
What we need to find your pump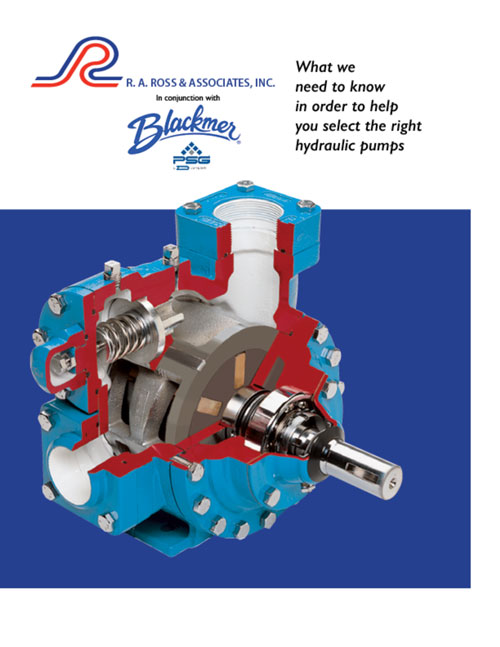 R.A. Ross Useful Formulas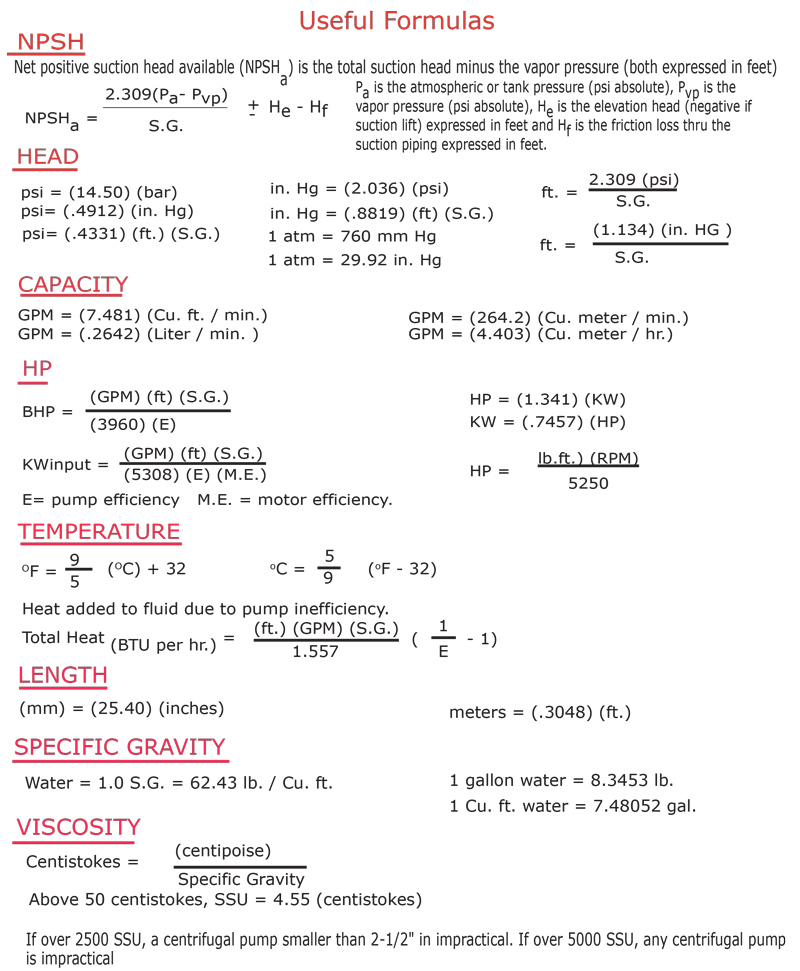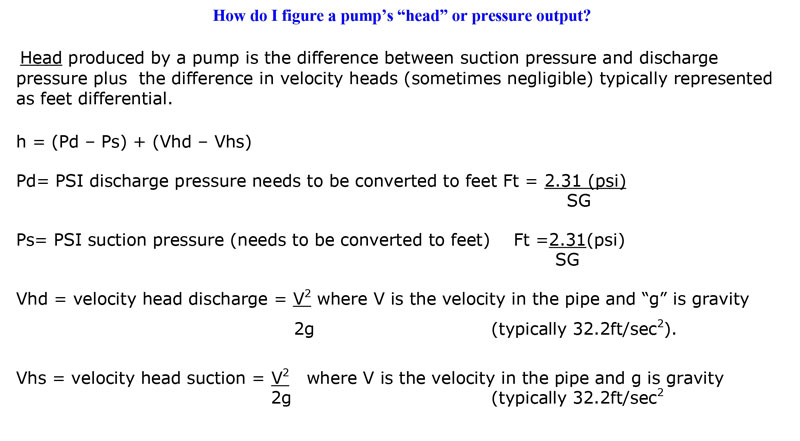 It shows that our client/customer base is becoming more sophisticated; because we see an increase in requests for performance tests. Testing is a great opportunity for us to exhibit our integrity and professionalism when our pumps are subsequently proven to meet the...
read more
Take a look at our product line cards!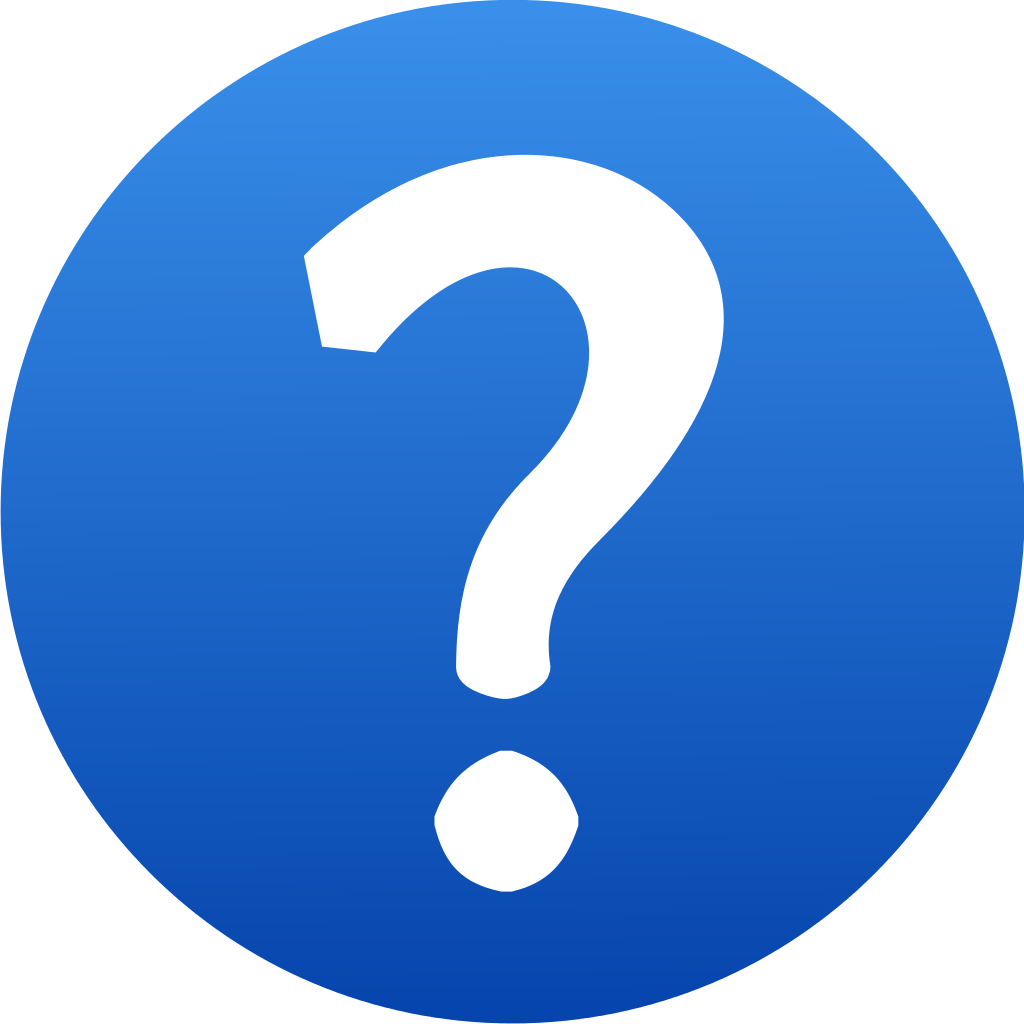 Got Questions?
Call 1-800-489-8677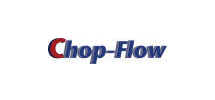 The WEMCO Model CF Chop-Flow Pump is a powerful, cost efficient way to chop and pump at the same time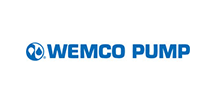 Liquid filter bags, large diameter pleated filters, liquid filter cartridges, filter bag & cartridge housings, drinking water products, food & beverage products.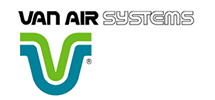 The Hidrostal – Screw Centrifugal Pump can tackle the most difficult jobs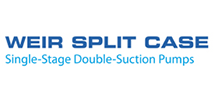 High efficiency, low vibration, & easy maintenance