"These guys go above and beyond!"
Gary Morrison, Catalyst Division, Clariant Corporation
What we need to find your pump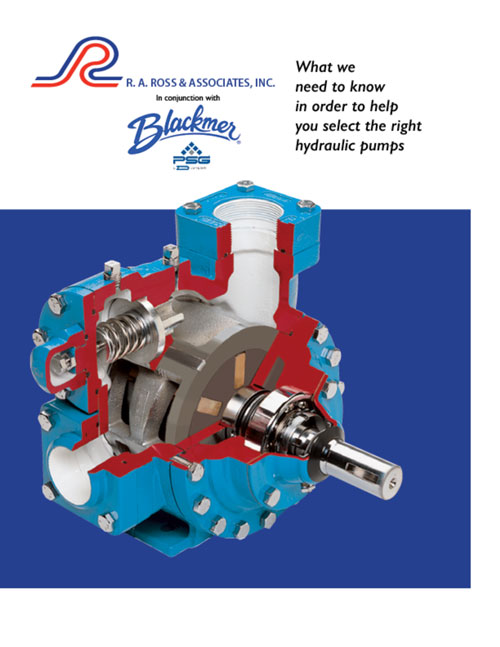 R.A. Ross Useful Formulas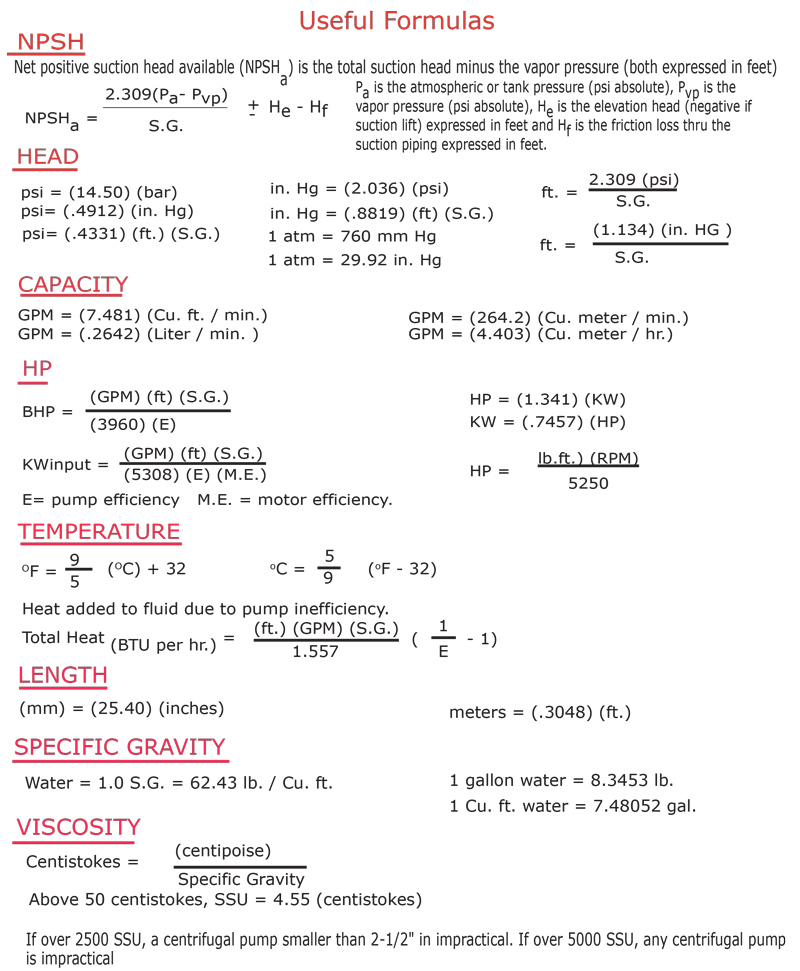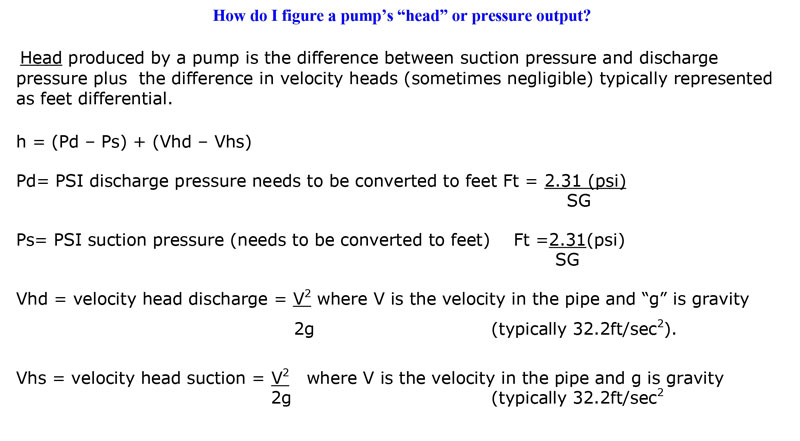 Bringing Awareness to Pump Preservation Shelf Life: With the possible exception of Twinkies™*…all things have a finite shelf life. The purpose of this month's SSWSP is not to go into the details of pump preservation, but to simply make you aware that it is...
read more
Take a look at our product line cards!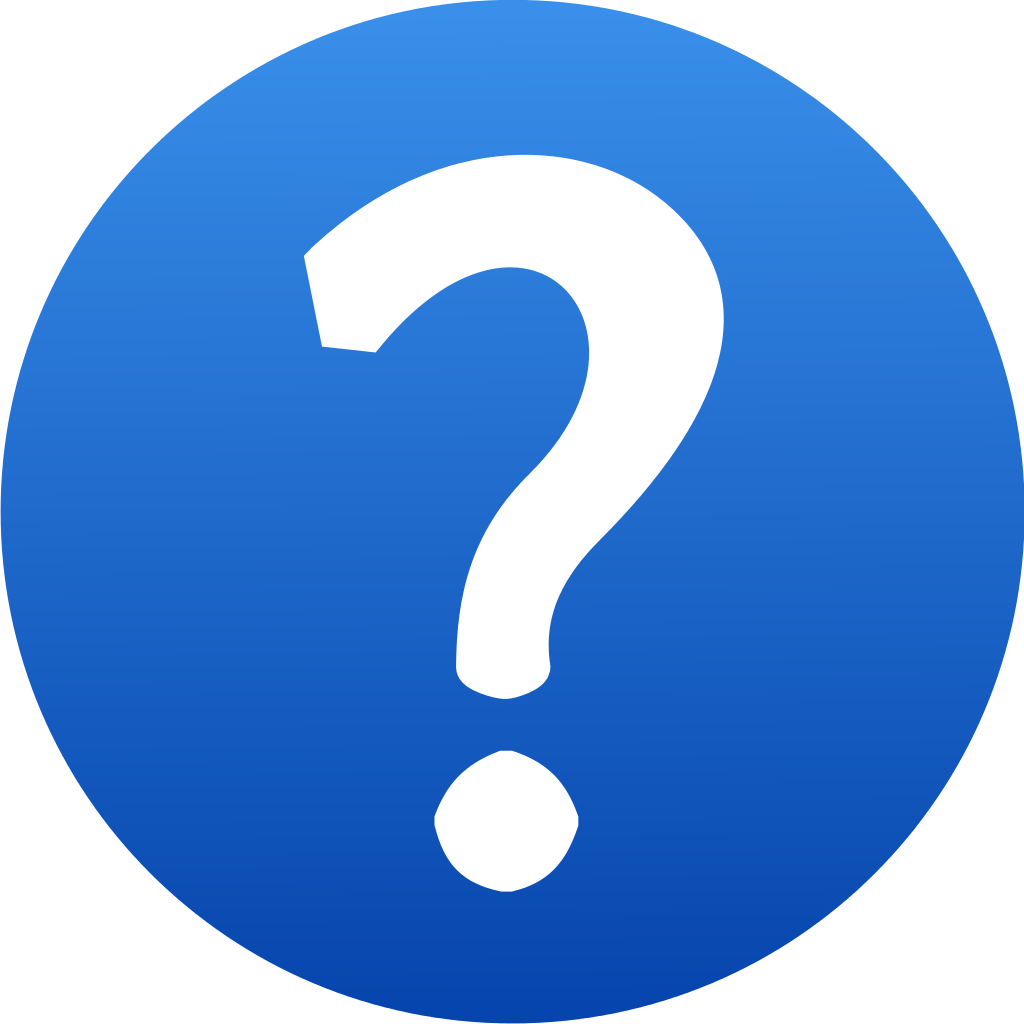 Got Questions?
Call 1-800-489-8677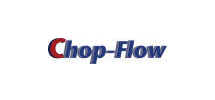 The WEMCO Model CF Chop-Flow Pump is a powerful, cost efficient way to chop and pump at the same time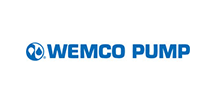 Liquid filter bags, large diameter pleated filters, liquid filter cartridges, filter bag & cartridge housings, drinking water products, food & beverage products.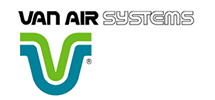 The Hidrostal – Screw Centrifugal Pump can tackle the most difficult jobs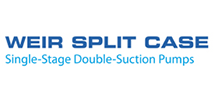 High efficiency, low vibration, & easy maintenance