"Innovative solutions to difficult problems."
We often custom make packages for our customer's special needs. A recent example:  A large Midwest oil company needed three mobile units for testing gasoline in multiple locations. Our customer is so pleased they ordered additional units.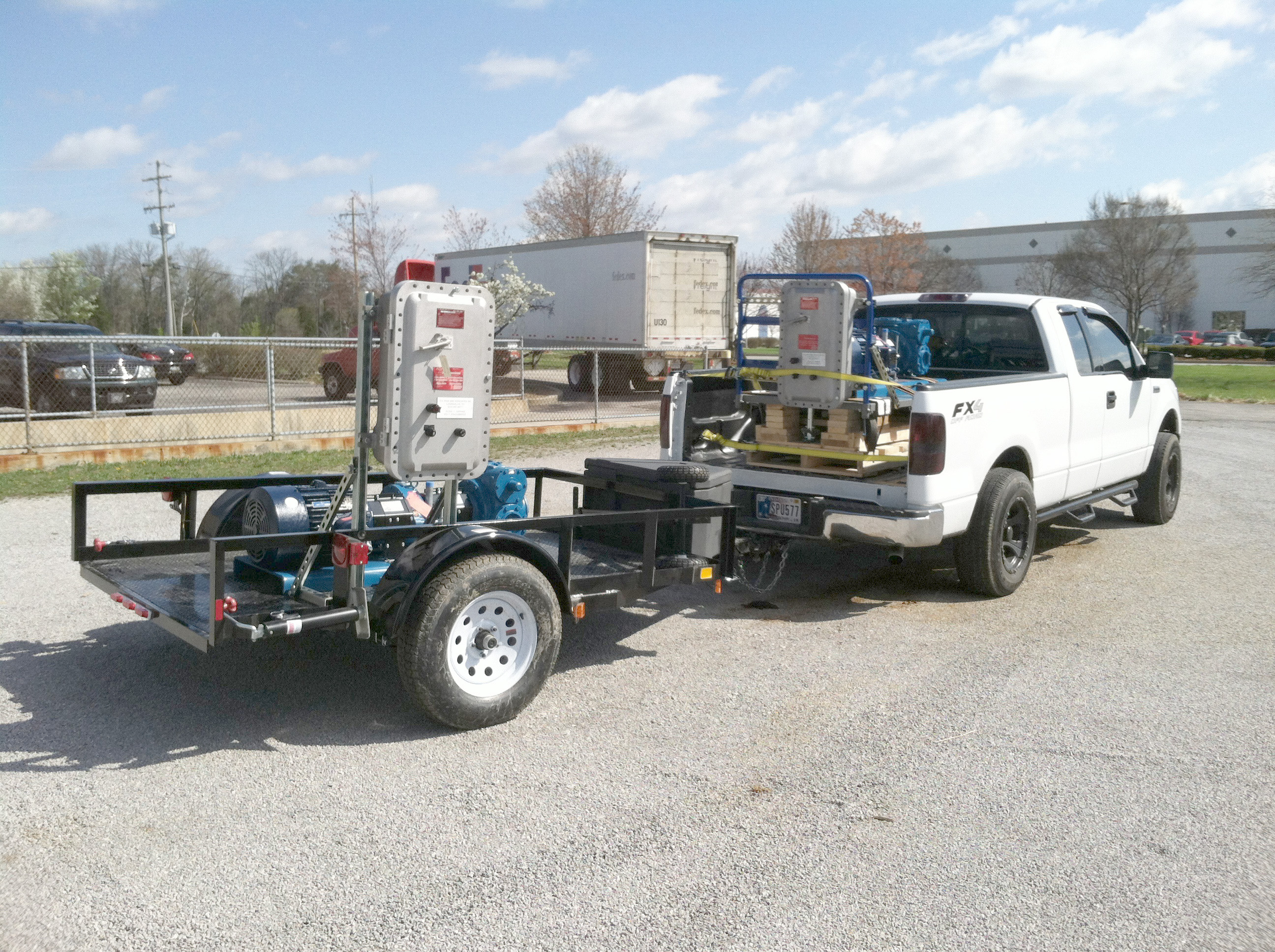 Custom Blackmer trailer package built to customer requirements.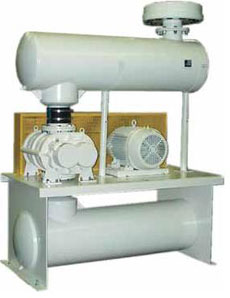 Custom Mechanical Seal Arrangements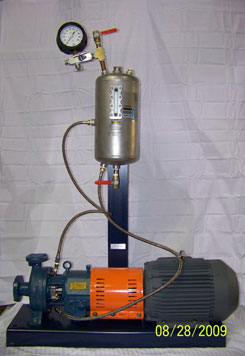 Refrigerated Gas Recovery Packages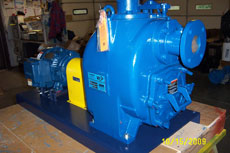 Take a look at our product line cards!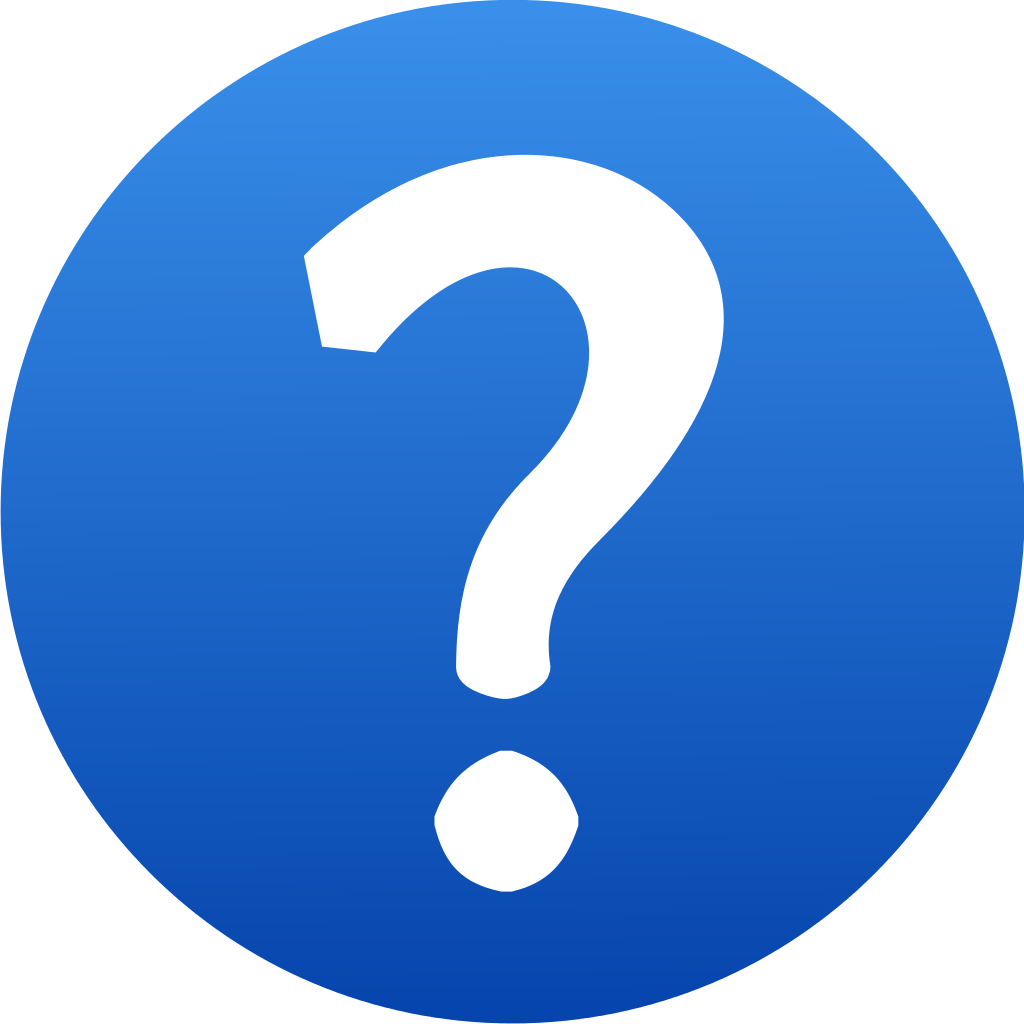 Got Questions?
Call 1-800-489-8677
HEADQUARTERS
2231A Ampere Drive
Louisville, KY 40299
(502) 267-8677
(800) 489-8677 (Toll-free)
(502) 266-7928 Fax
102 Left Street
Falling Waters WV
(800) 489-8677 (Toll-free)
(502) 266-7928 Fax
Indianapolis, IN 46077
(800) 489-8677 (Toll-free)
(317) 509-3200