"We saved a chrome plating customer
hundreds of thousands of dollars"
Our products come with something no one else can offer. Our products come with Al, Alan, Bobby, Colleen, Eric, J,  Jeff, Karen, Kim, Melanie, Marilyn, Martin, Nicholas, Rick, Susan, Will and William.

While we offer only the finest in products, our best asset (and yours) is our people.
Our people have the training, education, knowledge and experience to offer the best solution for your problem, even if it means referring you to a competitor.
R. A. Ross and Associates was founded in 1985 (and is still headed) by an engineer.  We understand how a plant operates.  That is important because, while we distribute and service products, what we really provide are solutions.  All our sales and service staff have been factory trained and they have ongoing continual factory training.
And, we won't offer solutions until we analyze your situation or problem and can offer a solution based on knowledge and experience. We listen.
You want a long-term relationship built on trust.  R. A. Ross and Associates wants to earn your trust.
Here's what our customers say:
"Without pumps, our business shuts down. Pumps are vital to our production line. We pump a chemical that, in the past, would eat up a pump diaphragm. Our Ross associate recommended Aro pumps with stainless steel bodies and a diaphragm designed to withstand the chemicals we use. We manufacture over 250,000 fluorescent lights per year. Ross was a huge help in keeping our plant up and running 24/7. These people know their business." (An area lamp manufacturer.)
R. A. Ross continues to be family owned and operated for a reason. We do not want to be a subsidiary or just a part of a conglomerate. Our size helps us give you the personal service you need when you need it and lets us partner with you without the red tape. Our size means you are very important to us as a customer, not just a number. You'll notice the difference the minute you call.
Knowledge  |  Solutions |  Service  |
Products  |  Expertise  |  Repairs
That's what we provide.
Take a look at our product line cards!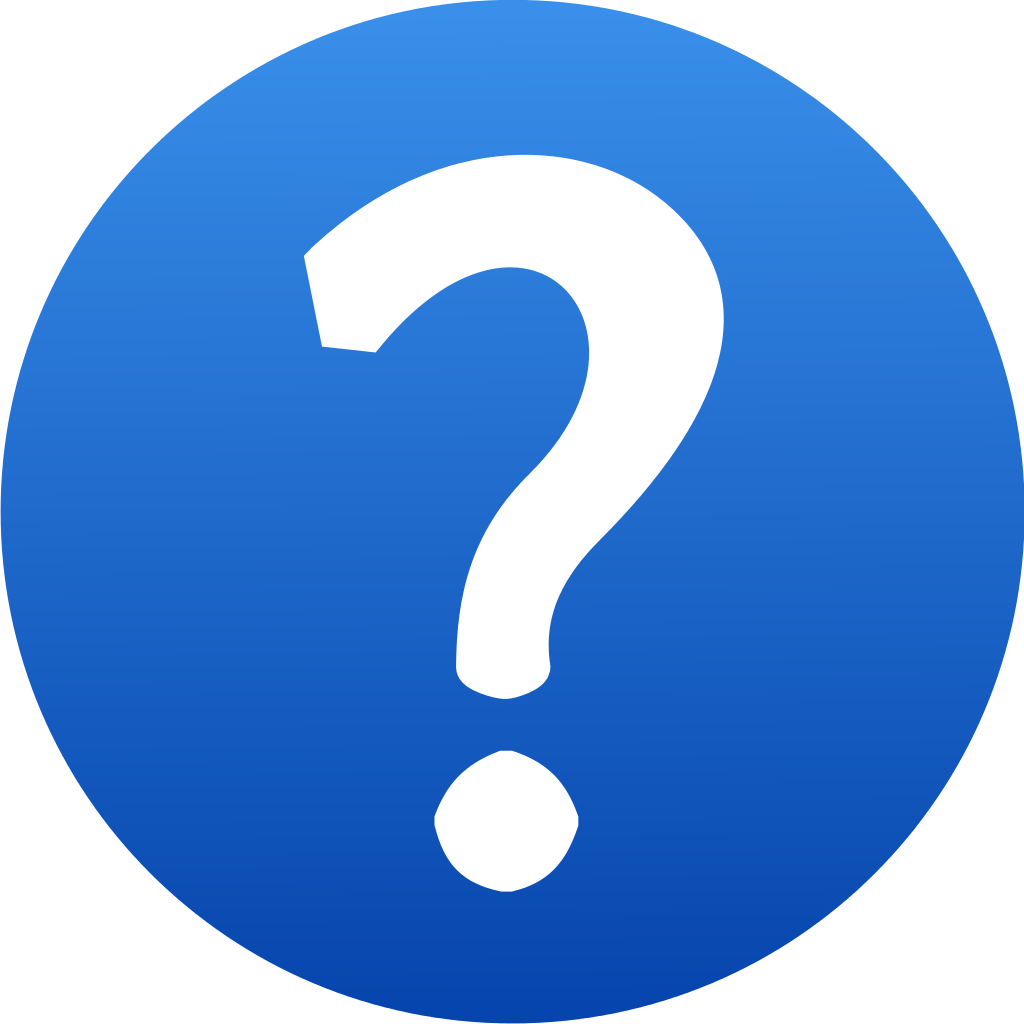 Got Questions?
Call 1-800-489-8677
HEADQUARTERS
2231A Ampere Drive
Louisville, KY 40299
(502) 267-8677
(800) 489-8677 (Toll-free)
(502) 266-7928 Fax
102 Left Street
Falling Waters WV
(800) 489-8677 (Toll-free)
(502) 266-7928 Fax
Indianapolis, IN 46077
(800) 489-8677 (Toll-free)
(317) 509-3200