"We've even duplicated hard to find parts,
saving customers time and money."
Repair kits/Drop in parts:
We offer repair kits as well, with all the parts you need for do-it-yourself repairs. Please contact us for information on pricing, shipping, etc.
Our customer was in need of a hard to get, expensive part for an older pump. We duplicated the part at half the cost and a third of the leadtime (and offered it to our customer in options of carbon steel, 316ss or 304 ss).
We do whatever it takes to keep you up and running.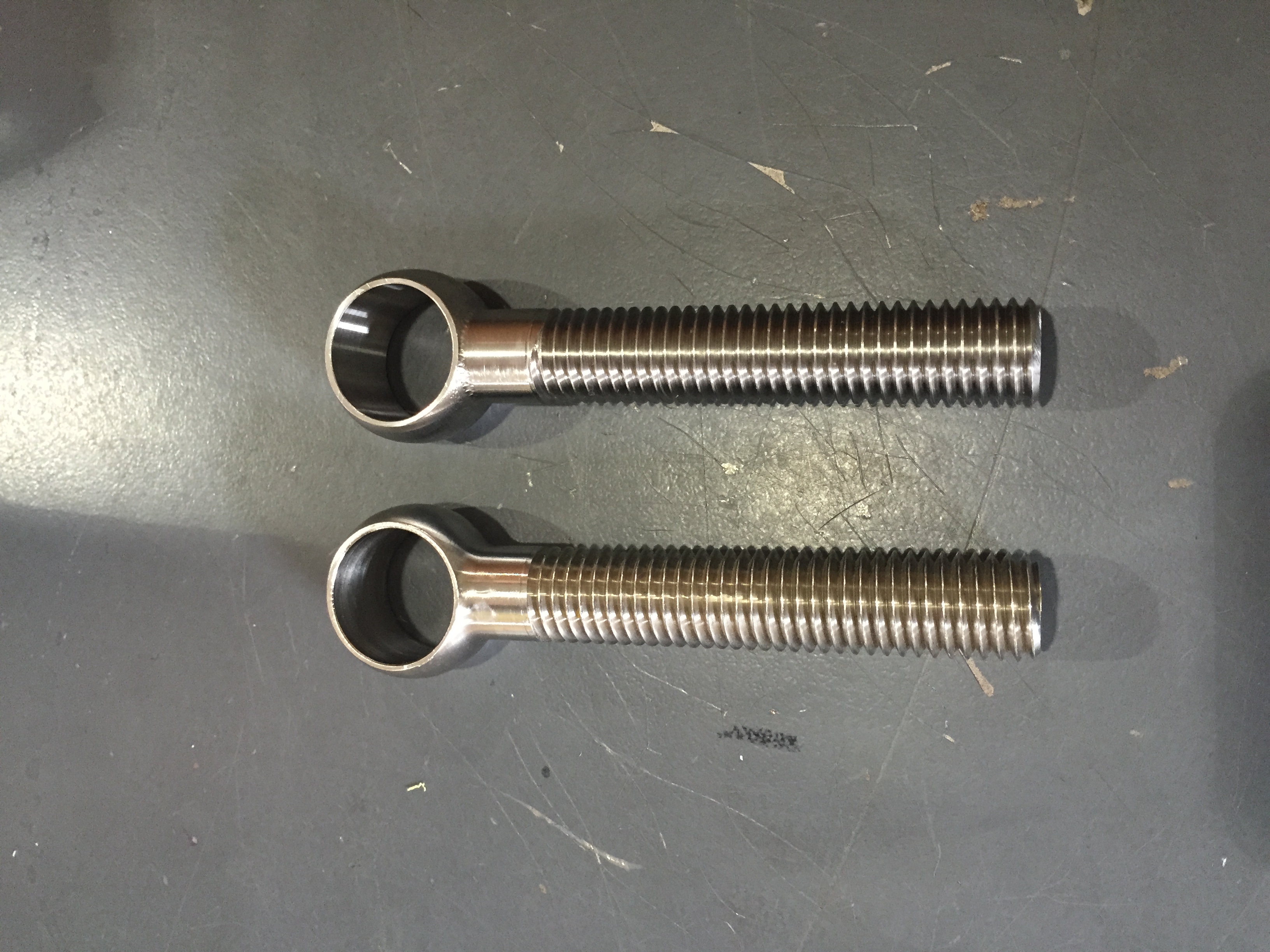 Take a look at our product line cards!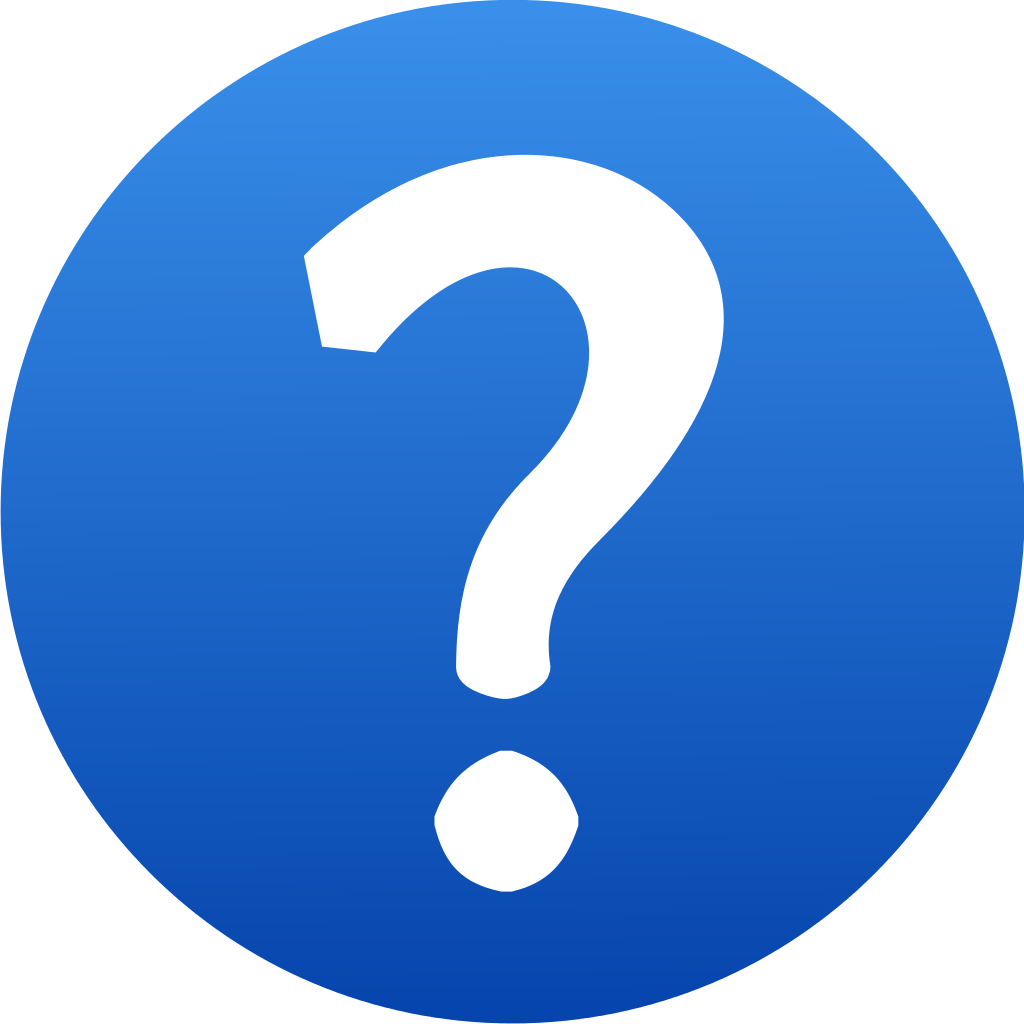 Got Questions?
Call 1-800-489-8677
HEADQUARTERS
2231A Ampere Drive
Louisville, KY 40299
(502) 267-8677
(800) 489-8677 (Toll-free)
(502) 266-7928 Fax
102 Left Street
Falling Waters WV
(800) 489-8677 (Toll-free)
(502) 266-7928 Fax
Indianapolis, IN 46077
(800) 489-8677 (Toll-free)
(317) 509-3200