"From bulk to drum to hand-held, if it needs mixing,
we've got you covered."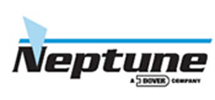 Neptune Mixer Company manufactures portable top entering propeller mixers, hand-held mixers and a complete line of Bung-Entering Drum Mixers. Two styles for water-like solutions use a folding propeller for the mixer. Neptune Mixer Company has two styles (Series H & HGS) for viscous fluids use permanent blades and are offered in higher horsepowers. All Neptune Bung-Entering Drum Mixers fit through the standard 2-in. Bung on 55-gallon drums.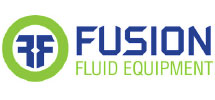 Mixers for Industrial, Chemical, Pharmaceutical, Sanitary, and Lab Applications. 

Bulk Container Mixers
Drum Mixers
Light Duty Portable Mixers
Small Batch Mixers
Economy Batch Mixers
Laboratory Mixers
Heavy Duty Portable Mixers
Gear Drive, Clamp or Cup Plate Mount Mixers
Gear Drive, Angle Mount Mixers
Gear Drive, Flange Mount Mixers
Direct Drive Lubricated Mixers


Specialty Mixers
Take a look at our product line cards!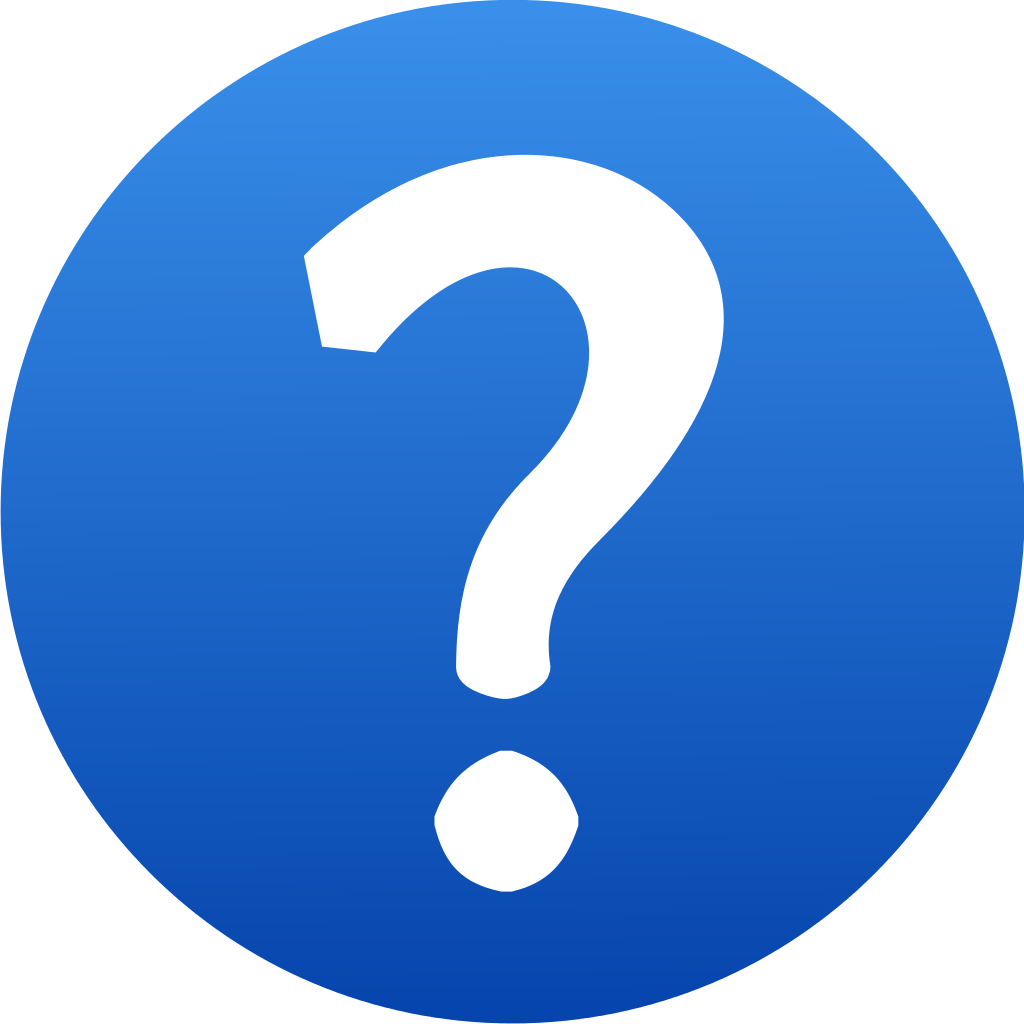 Got Questions?
Call 1-800-489-8677
HEADQUARTERS
2231A Ampere Drive
Louisville, KY 40299
(502) 267-8677
(800) 489-8677 (Toll-free)
(502) 266-7928 Fax
102 Left Street
Falling Waters WV
(800) 489-8677 (Toll-free)
(502) 266-7928 Fax
Indianapolis, IN 46077
(800) 489-8677 (Toll-free)
(317) 509-3200