Filter alert: FSI Filters discontinued…we have replacements
When NOT to use a pump for liquid transfer.
A case study in how to transfer liquified gases (propylene, in this application) using the vapor itself.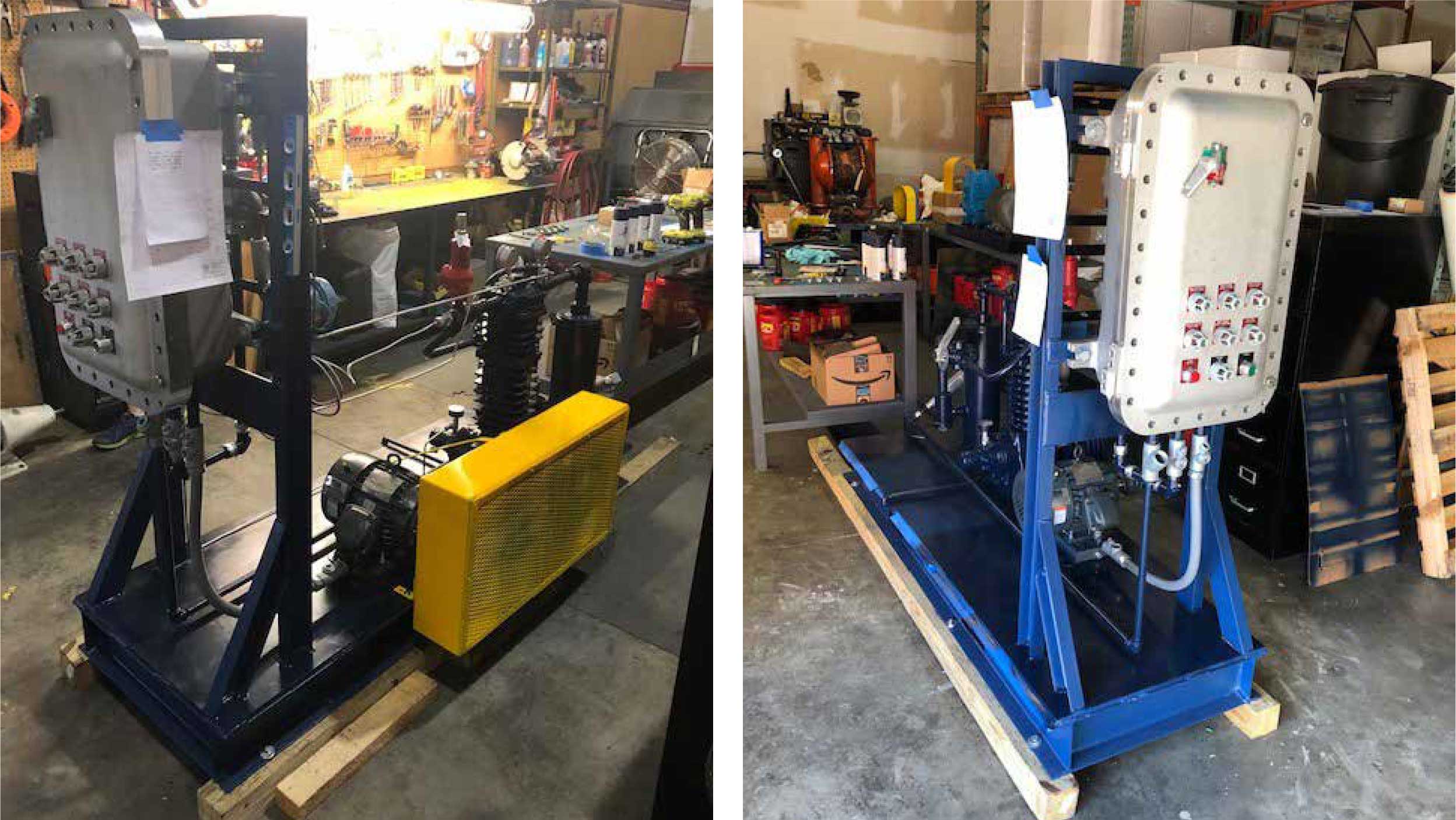 Take a look at our product line cards!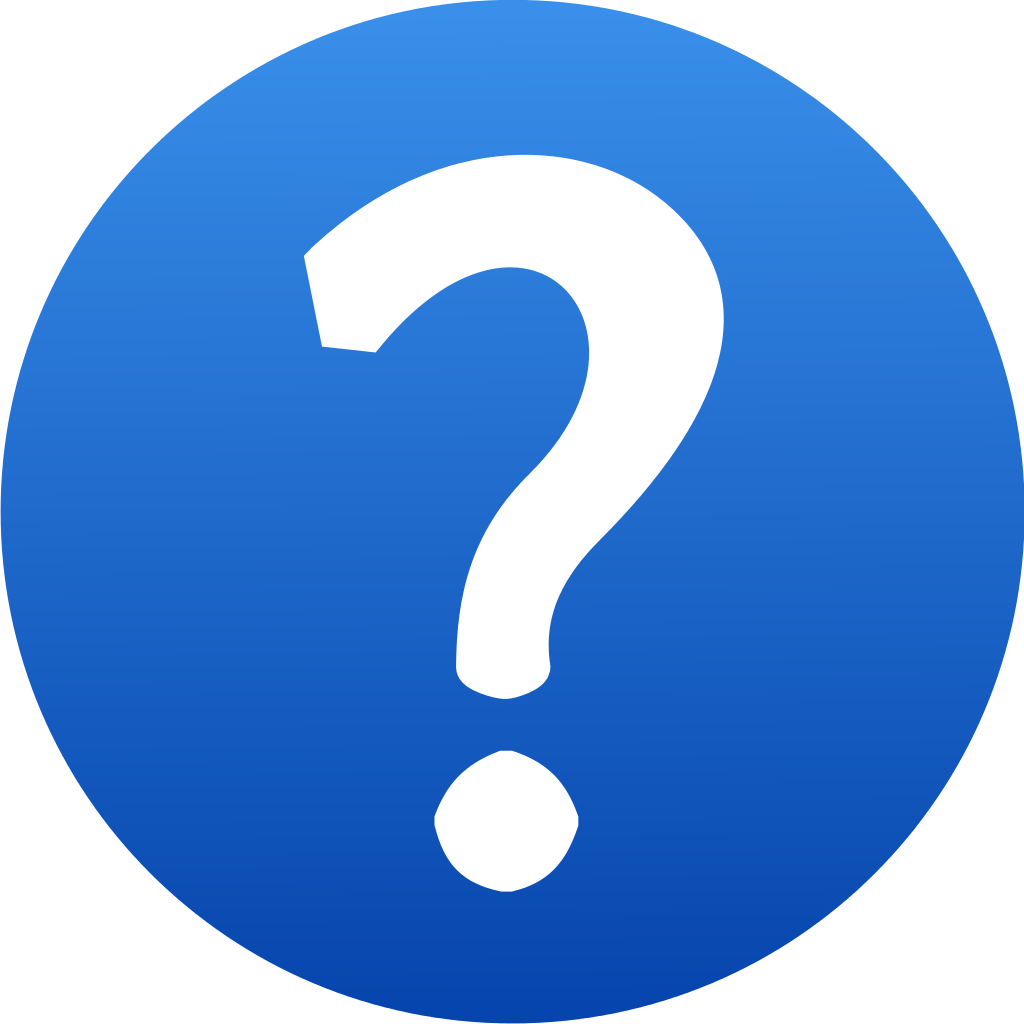 Got Questions?
Call 1-800-489-8677
NEW PRODUCTS FROM R. A. ROSS
To become a part of our product line, a product and manufacturer has to meet certain standards. After all, our company's reputation rests not only on our team, our knowledge and service, but on the products we represent. QUALITY An OEM with a formal Quality Assurance...
read more
The R. A. Ross & Associates Story
"Without pumps, our business shuts down. Pumps are vital to our production line. We pump a chemical that, in the past, would eat up a pump diaphragm. Our Ross associate recommended Aro pumps with stainless steel bodies and a diaphragm designed to withstand the chemicals we use. We manufacture over 250,000 fluorescent lights per year. Ross was a huge help in keeping our plant up and running 24/7. These people know their business."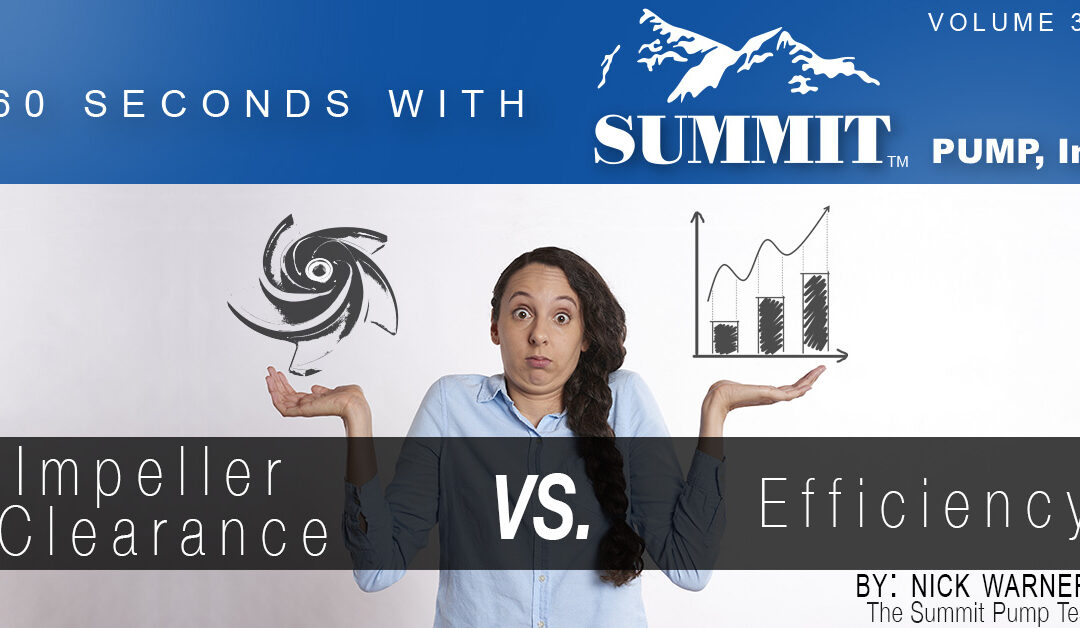 Today we will discuss ANSI pumps with a focus on Summit's model 2196 product line.   Pump Impeller Clearance  When a pump leaves our OEM factory there are a minimum of five critical steps required (to be completed in the field) as part of commissioning and starting up...
Louisville
HEADQUARTERS
2231-A Ampere Drive
Louisville, Kentucky 40299
(502) 267-8677 | (800) 489-8677
(502) 266-7928 Fax
102 Left Street
Falling Waters, West Virginia
(800) 489-8677 (Toll-free)
(502) 266-7928 Fax
3375 Trace Creek Rd.
Mayfield, Kentucky 42066
(800) 489-8677 (Toll-free)
(502) 266-7928 Fax
117 West Main Street
Room 110D
Lancaster, OH  43130
(800) 489-8677 (Toll-free)
(502) 266-7928 Fax
4239 N Francis Shores Rd
Sanford, MI 48657
(989) 615-5552 (Direct)
(800) 489-8677 (Toll-free)
(502) 266-7928 Fax