"These guys go above and beyond!"
Gary Morrison, Catalyst Division, Clariant Corporation
What we need to find your pump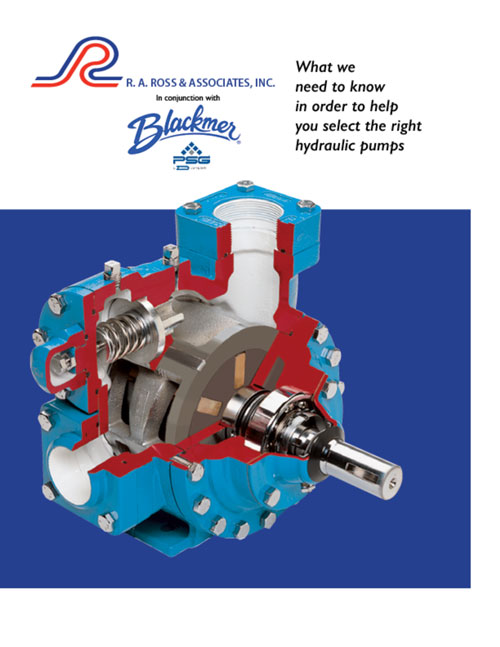 R.A. Ross Useful Formulas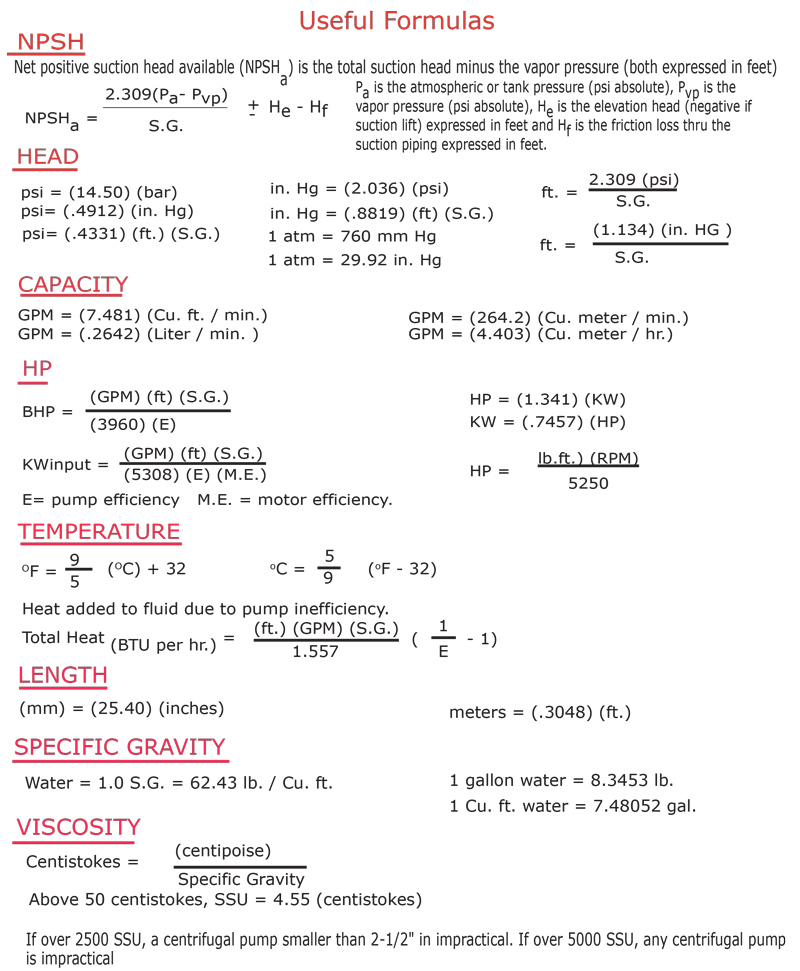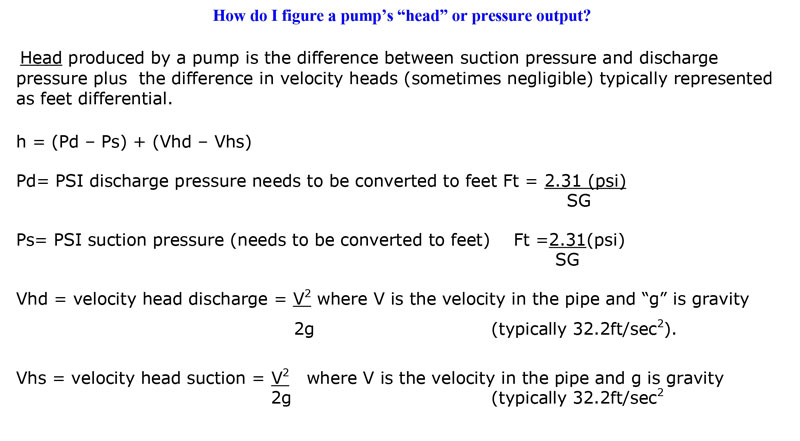 Once a year I attempt to remind all Summit Pump distributors of the "Plug and Play" myths that unfortunately persist in the pump universe, like fake moon landings and that the earth is flat. Please make sure you and others on your staff know these 5 key points: 1)...
read more
Take a look at our product line cards!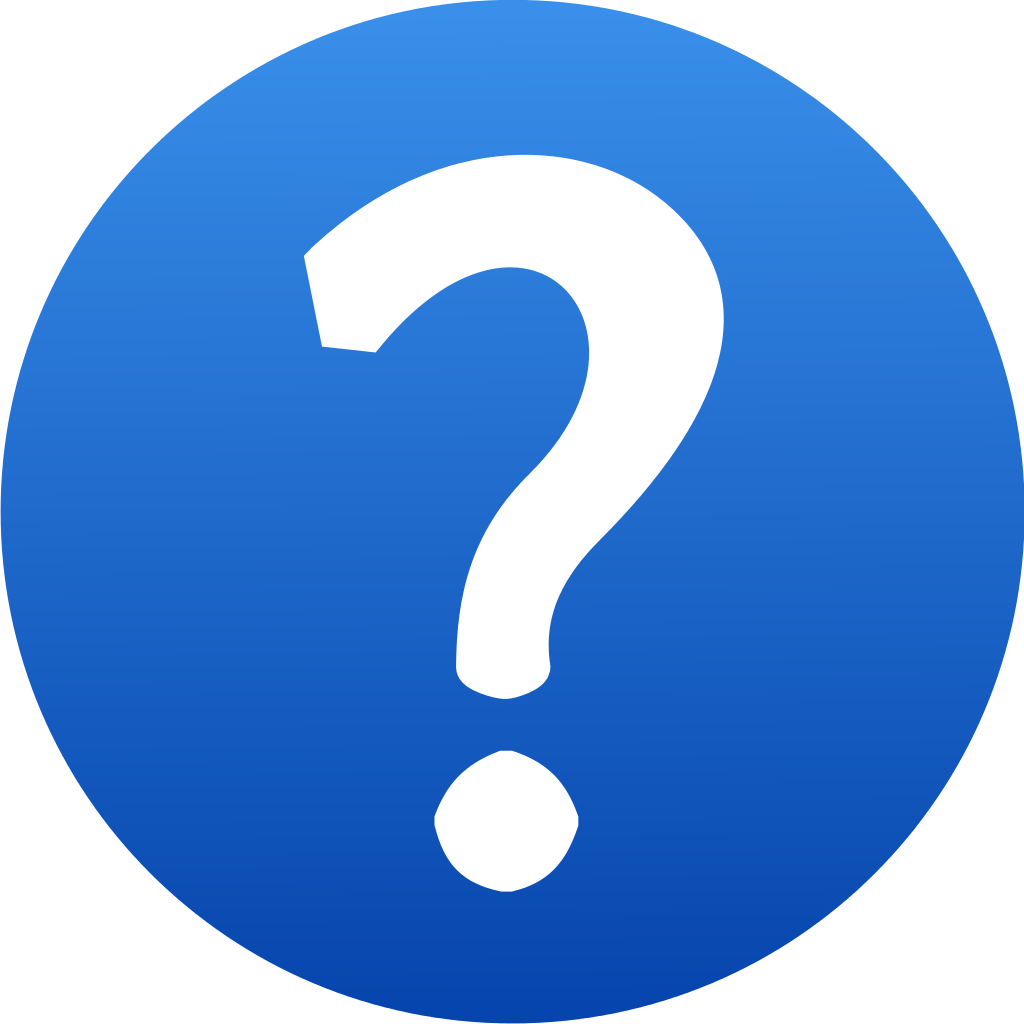 Got Questions?
Call 1-800-489-8677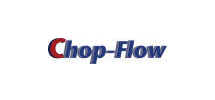 The WEMCO Model CF Chop-Flow Pump is a powerful, cost efficient way to chop and pump at the same time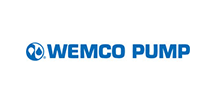 Liquid filter bags, large diameter pleated filters, liquid filter cartridges, filter bag & cartridge housings, drinking water products, food & beverage products.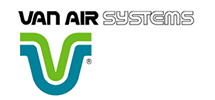 The Hidrostal – Screw Centrifugal Pump can tackle the most difficult jobs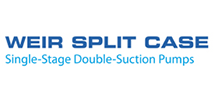 High efficiency, low vibration, & easy maintenance