R.A. ROSS
Welcome!
Thank you for visiting raross.com! R. A. Ross & Associates, Inc. is a full service distributor serving Kentucky, Indiana, Michigan, Ohio  and West Virginia for over 30 years.  
AWARD WINNING
Customer Service

R. A. Ross & Associates, Inc. has been recognized many times over the past 30 years by the companies we represent for providing outstanding customer service to our mutual customer base.  Give us a call and we will show you why.
COMPLETE
Repair Service

Factory trained and authorized service and repair on all makes and models of pumps, blowers and gas compressors.
CUSTOM
Packages

We specialize in Custom packages… Pumps, Blowers, Gas Compressors
ONLINE
Ordering

We'll be adding the ability to shop online soon!
Open or Closed Tanks and the Effect on NPSHA Calculations When working through NPSHA calculations for pump applications we need to know if the suction supply tank is open to the atmosphere or not. If it is an open tank the calculation is easy; as we just convert the...
Explosion proof compressor package to transfer propylene?
It didn't exist, so we built it!
(And exceeded our customer's expectations.*)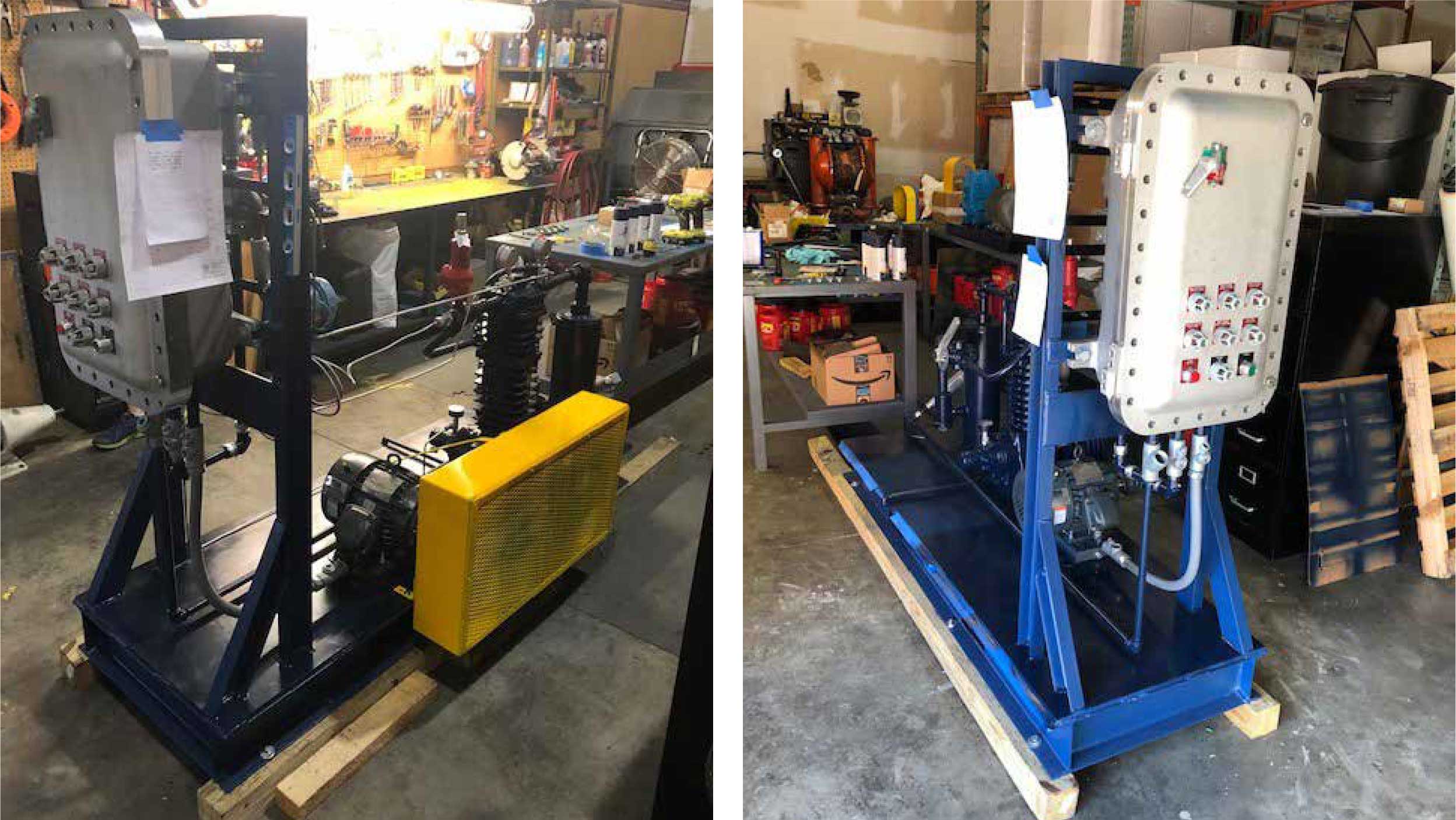 Take a look at our product line cards!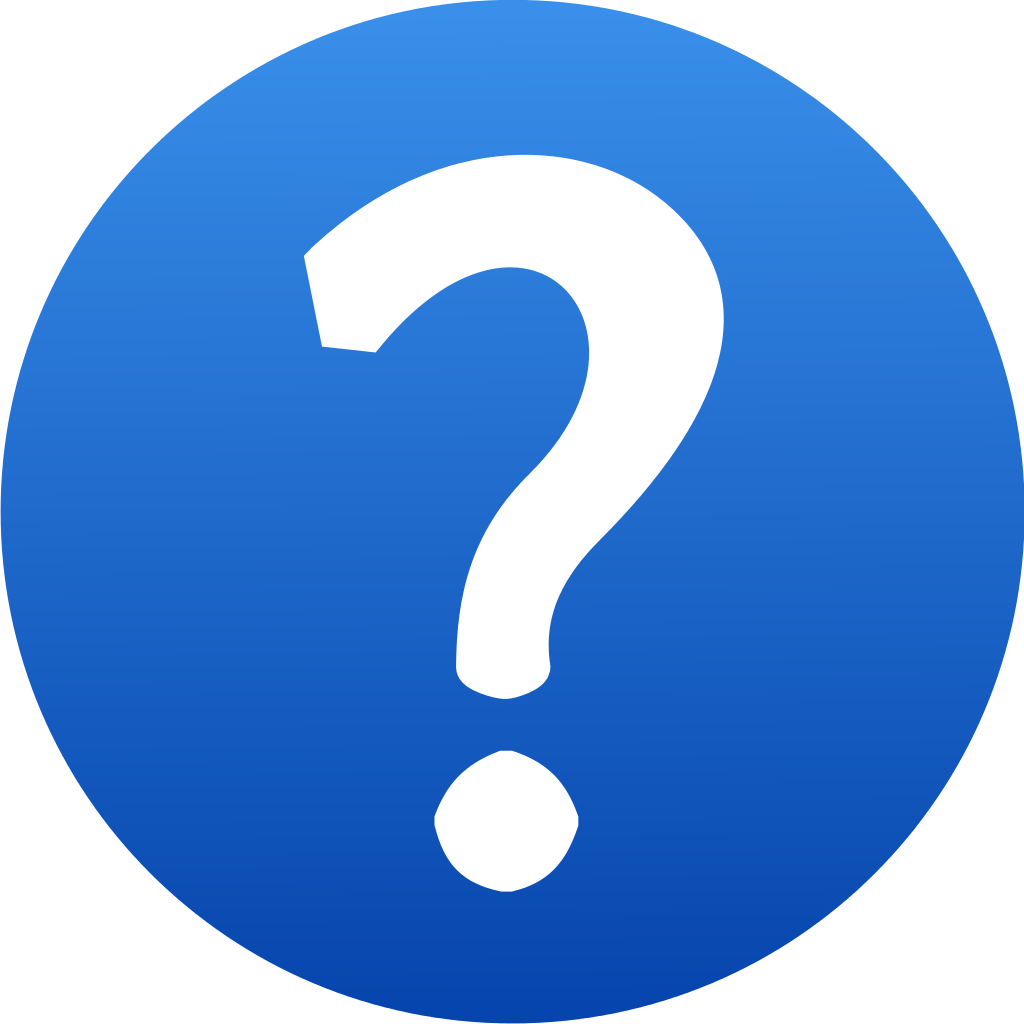 Got Questions?
Call 1-800-489-8677
NEW PRODUCTS FROM R. A. ROSS
No Results Found
The page you requested could not be found. Try refining your search, or use the navigation above to locate the post.
The R. A. Ross & Associates Story
"Without pumps, our business shuts down. Pumps are vital to our production line. We pump a chemical that, in the past, would eat up a pump diaphragm. Our Ross associate recommended Aro pumps with stainless steel bodies and a diaphragm designed to withstand the chemicals we use. We manufacture over 250,000 fluorescent lights per year. Ross was a huge help in keeping our plant up and running 24/7. These people know their business."
Here are some brief reminders about NPSHA and NPSHR. NPSH changes with: Impeller diameter: For the same flowrate on a given system an impeller of a smaller diameter will have a higher NPSHR. Clearance of impeller and wear rings: As clearances open up on the pump over...
"Your pump isn't producing enough flow!" "I can't get enough pressure out of your pump!" "Your pump is making noise!" We often get these calls from the field.  While it is entirely possible, in reality, it is rarely the pump's fault. From my almost fifty years...
Louisville
HEADQUARTERS
2231-A Ampere Drive
Louisville, Kentucky 40299
(502) 267-8677 | (800) 489-8677
(502) 266-7928 Fax
102 Left Street
Falling Waters, West Virginia
(800) 489-8677 (Toll-free)
(502) 266-7928 Fax
3375 Trace Creek Rd.
Mayfield, Kentucky 42066
(800) 489-8677 (Toll-free)
(502) 266-7928 Fax
117 West Main Street
Room 110D
Lancaster, OH  43130
(800) 489-8677 (Toll-free)
(502) 266-7928 Fax
4239 N Francis Shores Rd
Sanford, MI 48657
(989) 615-5552 (Direct)
(800) 489-8677 (Toll-free)
(502) 266-7928 Fax