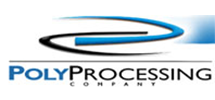 30-15,000 gallon high-density cross-linked polyethylene and linear polyethylene tanks, to 150°F, atmospheric pressure. Full drain; Double wall; Cone bottom; Horizontal; Seismic; ASME D 1998; UL listed; Oxidation resistant; Heat traced and Insulated.
Mechanical Seals
We can repair mechanical seals from major manufacturers.
Take a look at our product line cards!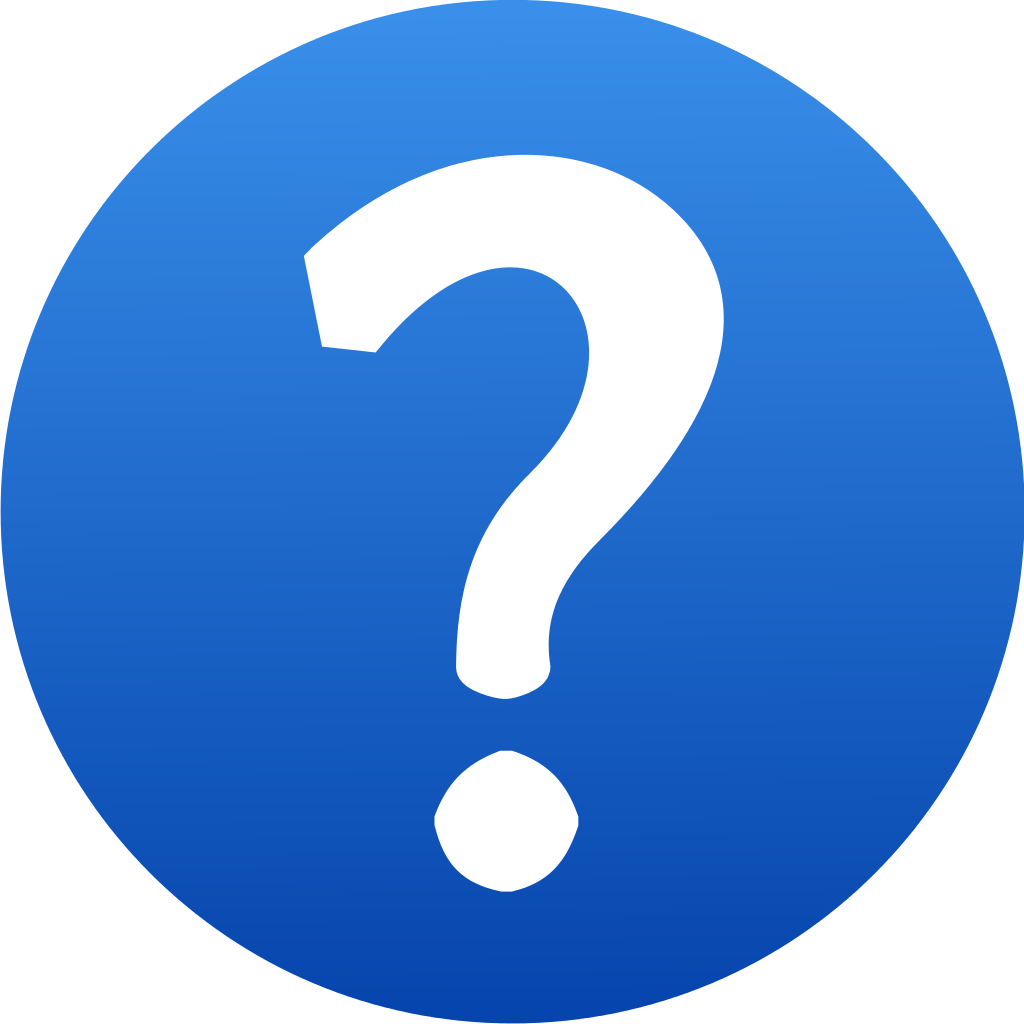 Got Questions?
Call 1-800-489-8677
HEADQUARTERS
2231A Ampere Drive
Louisville, Kentucky 40299
(502) 267-8677
(800) 489-8677 (Toll-free)
(502) 266-7928 Fax
102 Left Street
Falling Waters WV
(800) 489-8677 (Toll-free)
(502) 266-7928 Fax
4239 N Francis Shores Rd
Sanford, MI 48657
(989) 615-5552 (Direct)
(800) 489-8677 (Toll-free)
(502) 266-7928 Fax