"Our job is to help keep you up and running."
Pneumatic conveying
Carpet cleaning
Dairy milking
Mosquito fogging
Air sparging
Wastewater aeration
Compost aeration
Vacuum cleaning
Dust collection
Soil extraction
Oil-free handling fuel/gases
Pulp/paper processing
Fluidization/agitation of dense powders
Supercharging compressors
Vapor recovery
Digester gas processing
Steam compression
Mobile vacuum waste removal
High-performance applications
(Not all applications apply to all models)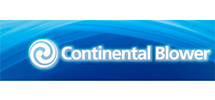 Leading manufacturer of vertically split, cast iron and cast aluminum, Multistage Centrifugal Blowers & Exhausters for air and gas handling applications.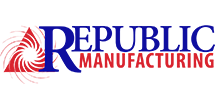 Centrifugal & Regenerative blowers available, Air knife drying systems, custom engineerd systems avaialble.
(MD Pneumatics) Rotary positive displacement blowers and vacuum boosters. Interchange unit for Roots, Sutorbilt and Duraflow.
Read about Steam Recompression.
Take a look at our product line cards!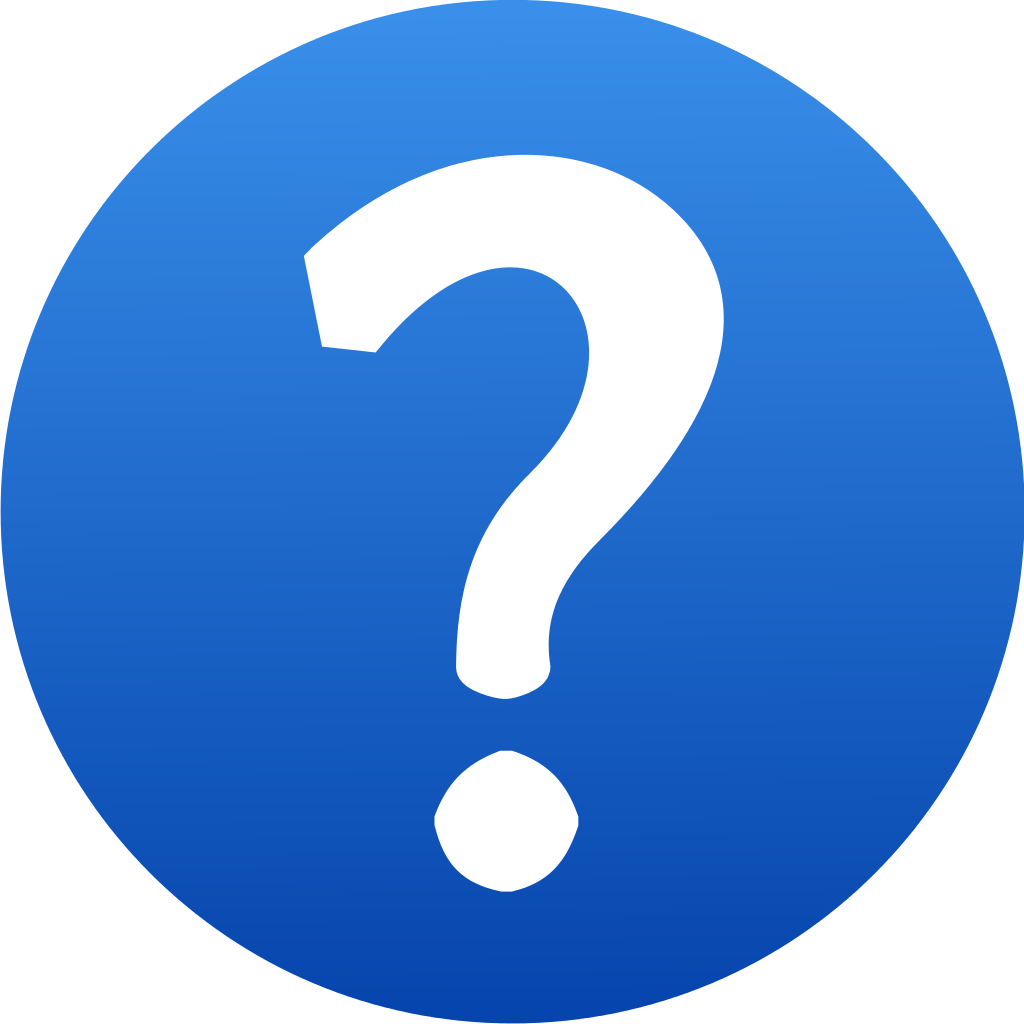 Got Questions?
Call 1-800-489-8677
HEADQUARTERS
2231A Ampere Drive
Louisville, Kentucky 40299
(502) 267-8677
(800) 489-8677 (Toll-free)
(502) 266-7928 Fax
102 Left Street
Falling Waters WV
(800) 489-8677 (Toll-free)
(502) 266-7928 Fax
4239 N Francis Shores Rd
Sanford, MI 48657
(989) 615-5552 (Direct)
(800) 489-8677 (Toll-free)
(502) 266-7928 Fax