Custom-tuned Blower Packages For Your Application
Your Toolbox of Experts
M-D Pneumatics has an extensive portfolio of satisfied customers when it comes to engineered solutions for positive displacement blowers. Our experts design, engineer, and build the solution best suited for your application in collaboration with you. All standard or engineered solutions include a warranty, even the components. Our engineers work with you to select the best solution for blower design, materials of construction, seals, and accessories.
This ensures any M-D Pneumatics package design and performance meets all operating conditions of your application. Testing, certification, and non-destructive examination (NDE) of materials are all available as well as custom design of your engineered solution. Contact us today to start your request for a quote.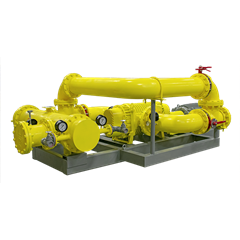 Custom Engineered Blower Packages
Our engineers can design custom packages with flow ranges to 9000 CFM. Call or complete our RFQ form for assistance.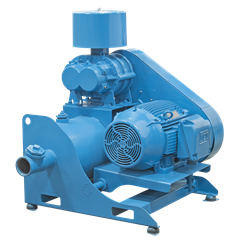 MD COMPACT ROTARY BLOWER PACKAGES
Dependable, and economical high-volume air source for many applications such as pneumatic conveying systems and wastewater aeration.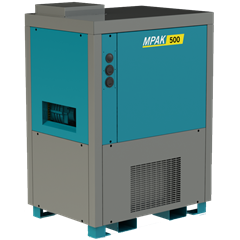 MPAK BLOWER PACKAGES
MPAK open and enclosed packages for aeration and pneumatic conveying.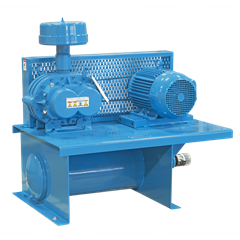 PNEUPAK BLOWER PACKAGES
PneuPak is a dependable and economical low pressure open blower package.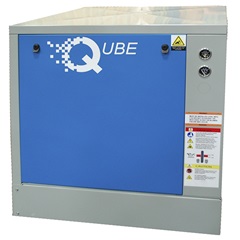 QUBE BLOWER PACKAGES
Features our Qx blower is a quiet solution for pneumatic conveying, wastewater, plastics, cement and more.
Take a look at our product line cards!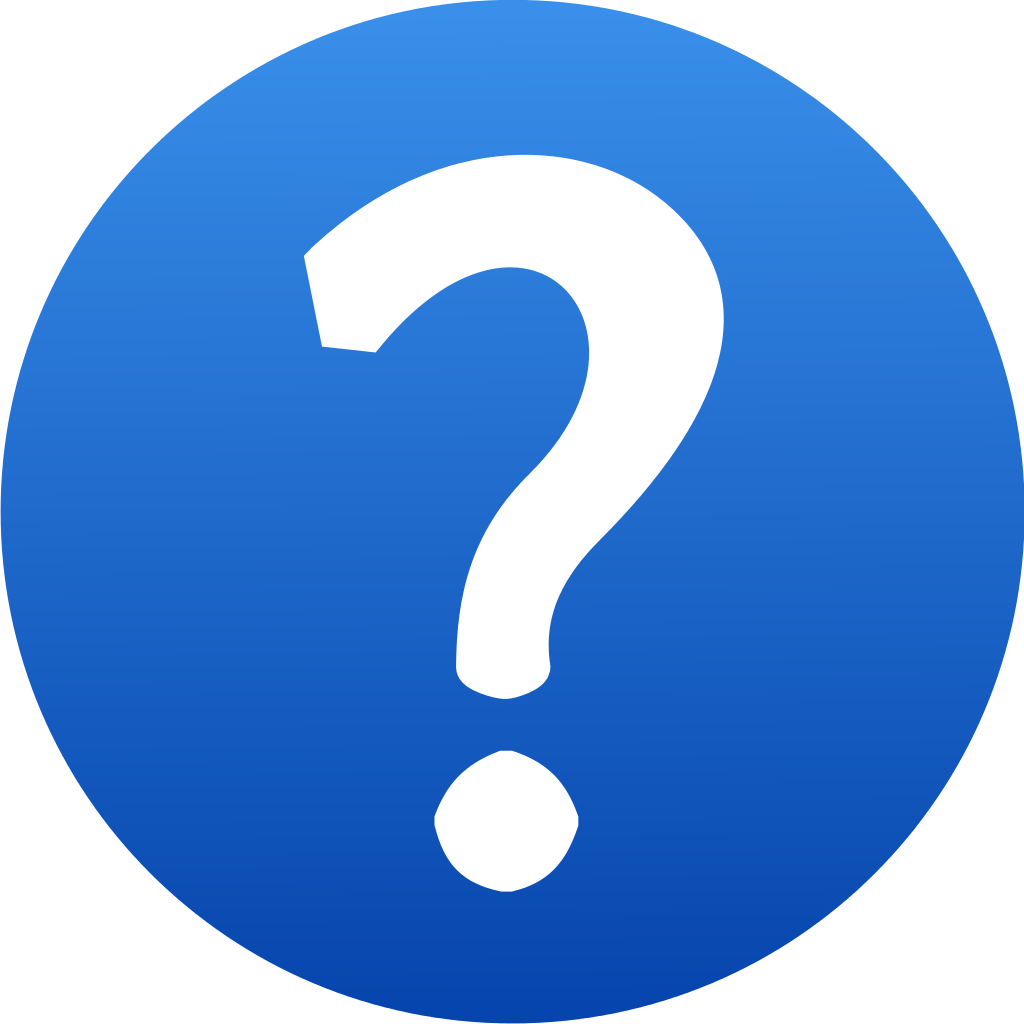 Got Questions?
Call 1-800-489-8677
HEADQUARTERS
2231A Ampere Drive
Louisville, KY 40299
(502) 267-8677
(800) 489-8677 (Toll-free)
(502) 266-7928 Fax
102 Left Street
Falling Waters WV
(800) 489-8677 (Toll-free)
(502) 266-7928 Fax
4239 N Francis Shores Rd
Sanford, MI 48657
(989) 615-5552 (Direct)
(800) 489-8677 (Toll-free)
(502) 266-7928 Fax