"If you need help with selection and proper sizing, click on the guide below."
We are proud to offer MD-Kinney vacuum pumps as part of our outstanding lineup of products.
MD-Kinney positive displacement blowers and vacuum boosters are now ATEX compliant.
Downloads
(Click the image to download)
Mechanical Vacuum Booster Blowers (Sometimes referenced as Super-Chargers) can help provide lower absolute pressures staged with other vacuum pumps (Air Ejectors, Dry Screw, Rotary Piston, Liquid Ring and Rotary Vane).  For details on utilizing Vacuum Boosters see our MD-Kinney Mechanical Booster Vacuum Systems.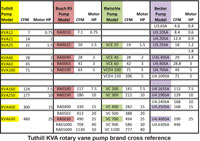 MD-Kinney Rotary Vane Vacuum Pumps offer: • Immediate availability • Quick delivery and so much more... MD-Kinney KVA rotary vane vacuum pumps are perfect for: Food/Beverage • Cheese processing • Vacuum cooling • Pneumatic conveying • Bottling • Canning • Tumbling •...
read more
Kinney Vacuum Pumps
A vacuum pump is a device that removes gas molecules from a sealed volume in order to leave behind a partial vacuum.
Read about Steam Sterilization
Take a look at our product line cards!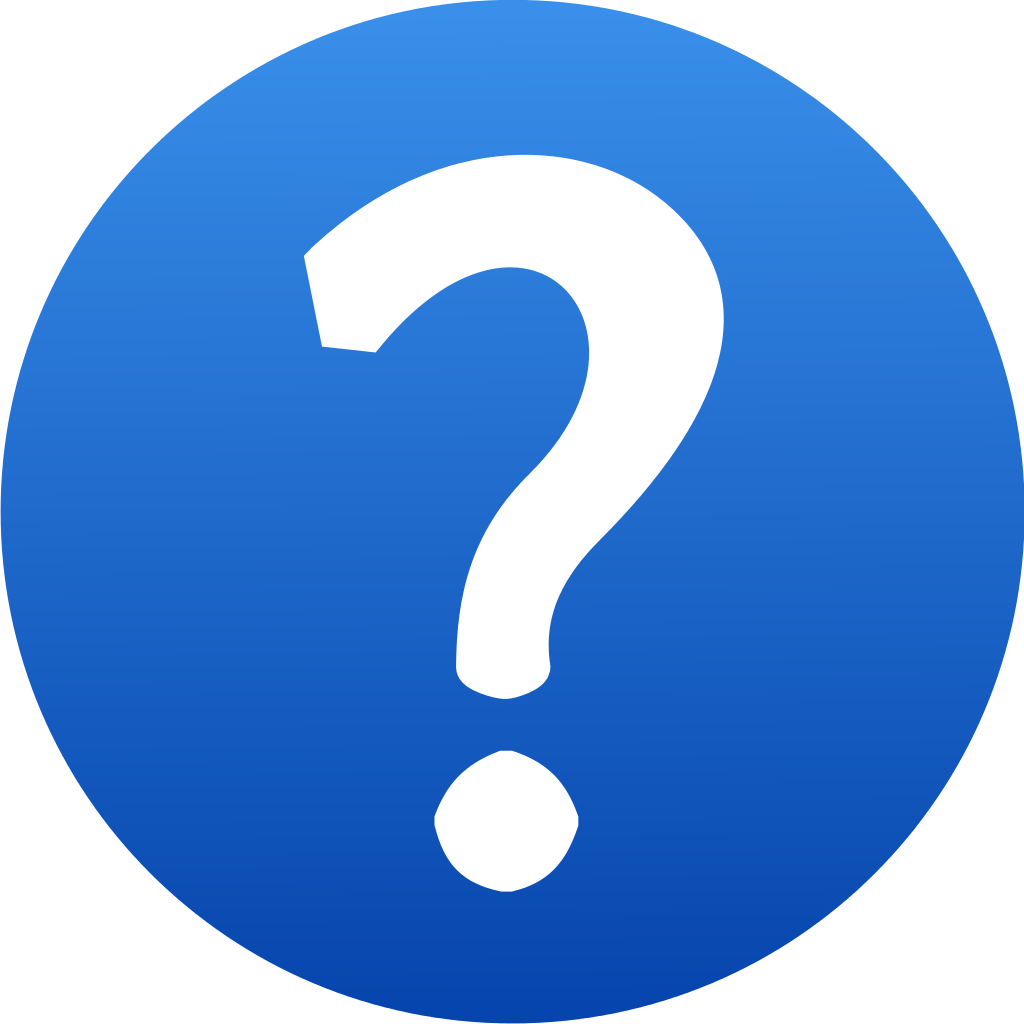 Got Questions?
Call 1-800-489-8677
HEADQUARTERS
2231A Ampere Drive
Louisville, KY 40299
(502) 267-8677
(800) 489-8677 (Toll-free)
(502) 266-7928 Fax
102 Left Street
Falling Waters WV
(800) 489-8677 (Toll-free)
(502) 266-7928 Fax
4239 N Francis Shores Rd
Sanford, MI 48657
(989) 615-5552 (Direct)
(800) 489-8677 (Toll-free)
(502) 266-7928 Fax